Are you looking to create an internet logo that tells your audience everything they need to know about your brand? Whether you run an online business or have a web-hosting company, the right logo will set you apart from competitors and get your business noticed in the crowded online world.
To make an internet logo the right way, you'll want to get a sense of the possible designs that are out there, including the fonts, icons and color combinations that work best together. Check out these internet logos from companies big and small for inspiration. Then, when you're ready to create your own logo, scroll down to learn about design best practices.
Internet Logo Design Tips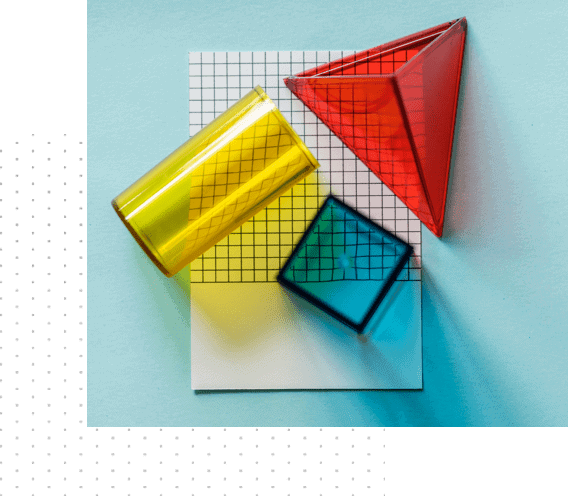 Most internet logos have an icon that tells their audience something about what they offer. For example, an eCommerce store might choose an icon of their main product, while a software company might go with an abstract symbol (see here abstract logos) that represents innovations and forward-thinking.
Have you noticed a trend in the typefaces used by other online companies that do what you do? Try to go against the grain and choose a font that best represents the values and offerings of your company, whether that's a bold, modern font to convey innovation, or a classic serif with thin weights for a more formal look.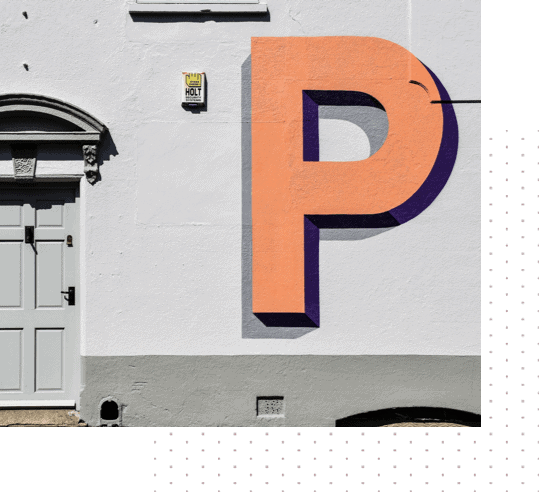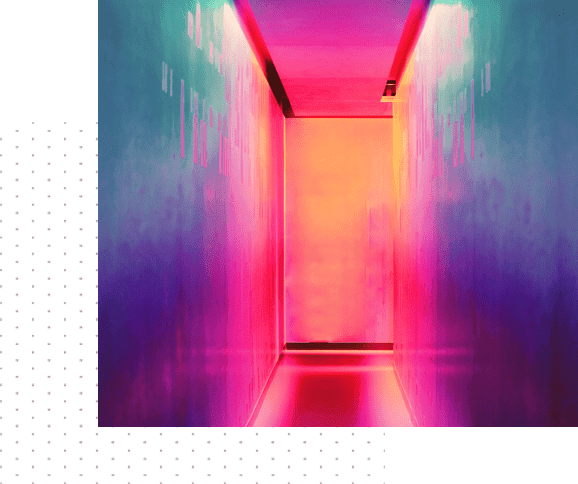 You'll often see blues and oranges dominating the internet logo world, as these colors symbolize reliability and enthusiasm. However, you may want to consider going with a different color palette in order to differentiate yourself from competitors.
With an internet logo, you'll first and foremost want a layout that works well on digital media, like your website and online branding materials. However, you may also need printed items like business cards and merchandise embossed with your logo, so go with a versatile layout that can adapt to several mediums.