Tailor Brands Logo Maker
Instant Custom-Made Logos. Try it for Free
Great Prices
Our logo maker allows you to design entire brands instantly! Best of all, you can preview it before you pay – all at your own convenience!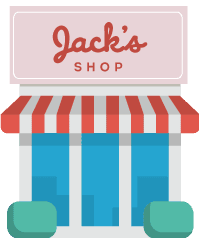 Beautiful Logo Designs
Whether this is the first logo you've created, or just the first time you're using our logo creator, we'll make sure that your brand sticks out from the rest of the pack.
Logo Design, Simplified
The secret to Tailor Brands lies with our algorithm. It understands you, showing you choices that help it better understand the logo design you need.