Logo Design Made Simple
Instant Custom-Made Logos. Try it for Free
Easily Create A Stunning Logo, Instantly.
Our logo maker generates a variety of options based on your style and preferences. You can then choose the ideal logo to represent your company's personality and brand. The end result is a design that is adaptable, powerful, and perfectly matches your company's branding strategy.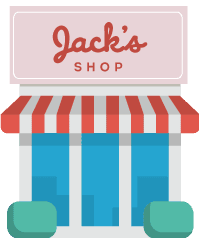 Branding Tools Designed For Your Business
Start expanding your brand identity with our easy-to-use logo maker and adaptable branding tools. Authentically represent your business with a memorable logo that translates your passion and mission into a brand. By combining beautiful designs with powerful technology, we create branding that will make a lasting impression on your audience.
No Design Skills? No Problem.
Our platform allows you to effortlessly create branding that is both timeless and iconic for a fraction of the price. Whether you are just starting your side hustle or have been in business for years, anyone can easily utilize our tools and create a unique logo.