Partner with the world's leading automated branding agency.
Get up to
$100
for every new customer
Start Earning in 3 Easy Steps
Join Tailor Brands
Affiliates
Drive traffic to Tailor Brands using your unique affiliate link​
Earn generous commissions
on every sale
A dedicated Affiliate Manager will be available to support you every step of the way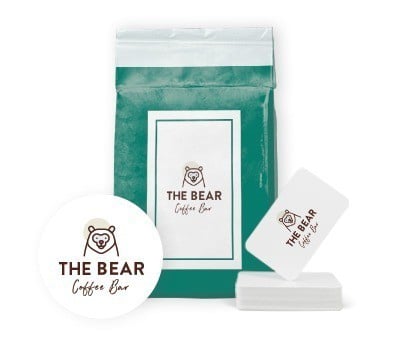 Why Promote Tailor Brands?
It's easy: We're a market leader with high conversion rates.
Tailor Brands allows anyone to bring their dream business idea to life, by creating a logo and brand that stands out from the crowd. The platform starts with an automated logo maker and includes a powerful toolbox – with websites, domains, design tools, and more – that helps users build their business from the ground up.
How Often a Design is Made
You will receive your commission from Tune.com via wire transfer.
Commission will immediately appear in your Affiliate Account, and it will be wired to you by the end of the following month (providing your account balance reaches $100 or more).
Once a visitor clicks on your Affiliate link, cookies will follow the visitors' online activity for up to 30 days. If the visitor purchases a Tailor Brands plan within the 30-day period, you will receive a commission on that visitor's sale.