The right accounting logo will get customers in the door of your firm and put their ledgers in your hands. From financial controller to CFO, you need to have a strong accounting brand if you want to make a positive impression on future clients.
Before you start building your accounting brand, it's a good idea to look for logo inspiration from other companies in your industry. Check out some of these top accounting logos below, and then scroll down to read all about design best practices.
Accounting Logo Design Tips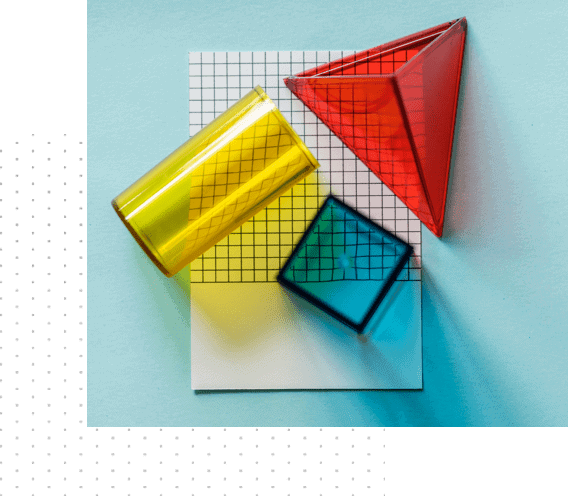 Although icons are commonly used in accounting logos, some firms opt for monograms instead of a symbol to give off a timeless feel. If you do want to use a symbol, try to find a mark that represents something you offer, whether that's bookkeeping services or investment advice.
When choosing a typeface, it's important to look for one that's legible as much as one with personality. You can't go wrong with a bold sans-serif, which will convey authority, expertise and reliability.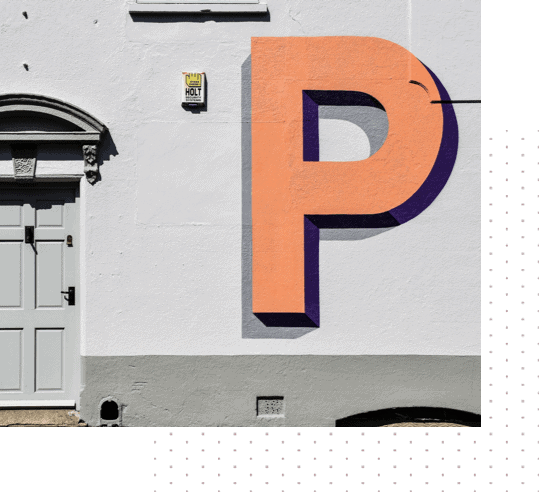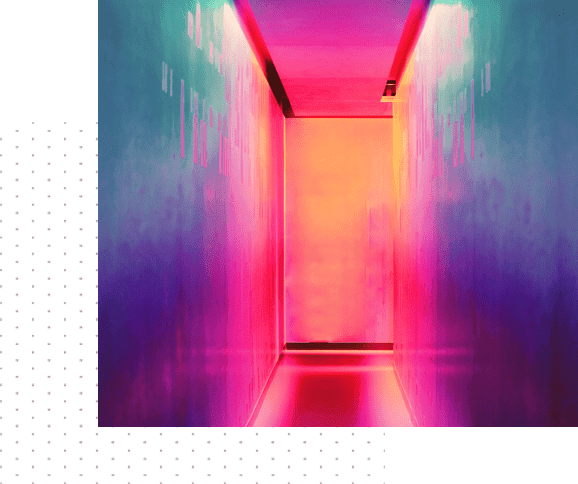 Popular accounting logos use a variety of colors, depending on the message they want to give off to potential customers. You can't go wrong with black and an accent color to convey sophistication and professionalism; or, choose a color that emphasizes an aspect of your business with which you want customers to associate you.
Where do you envision using your logo most? Go for a layout that meets your branding needs, whether that's printed items like business cards and stationery or on digital media like your website and social pages.