Make an artistic logo with our logo maker in minutes!
Whether you're a sculptor, a jewelry maker or a gallery owner, you'll want an art logo that can instantly dazzle any audience and invite them to check out more of your work. After all, the arts are considered a luxury more than a necessity, and you'll need a strong brand that convinces your audience to take a second look. 
As an artist yourself, you're probably itching to make your own logo. But, before you take out your paintbrush, check out some of the coolest art logos in the industry to get some inspiration. Then, scroll down to read about art logo design best practices and see which design elements will best speak to your audience.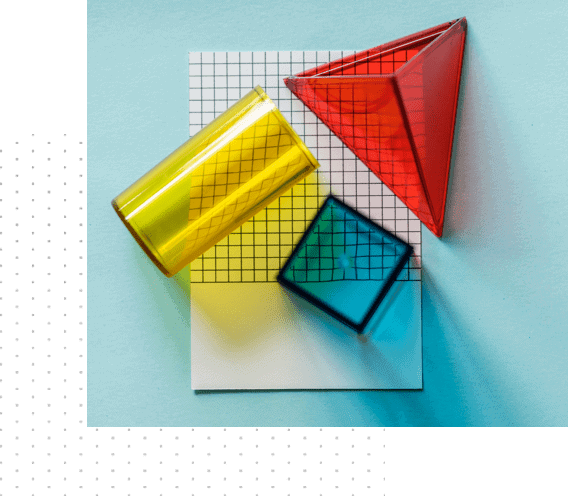 Icons are common among art logos, as they can help you show your audience what kind of work you sell. Choose an object that best represents the type of art you create; or, find an abstract design that shows off your creativity. 
As the owner of an art business, you have a lot of freedom to express your creativity in your company logo – typeface included. Try going with a font that's nontraditional and off the beaten path; you may want to go with an entirely custom font that expresses your artistic flair. That said, make sure that whichever typeface you choose is easily readable.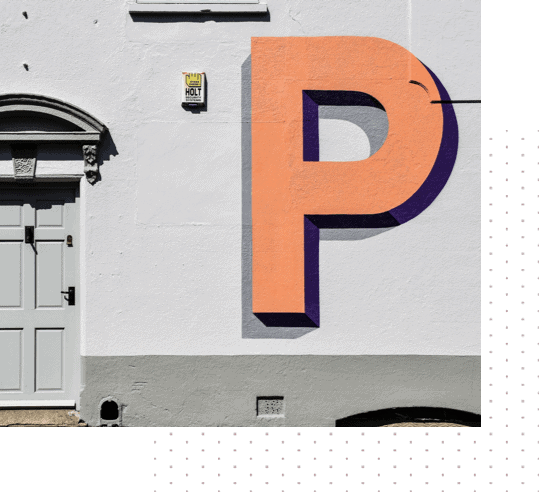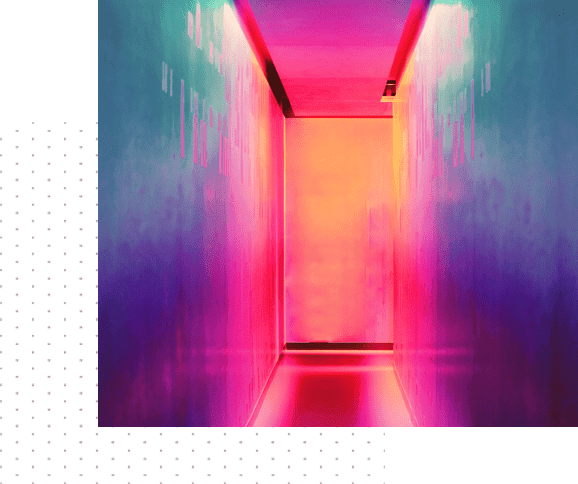 You can choose to be bold with your color choice, as you'll see all types of palettes making a splash in the art logo world. If there are particular colors you're partial to working with, consider including them in your logo. However, make sure that the color palette you choose paints a cohesive picture of your brand and doesn't make your logo look cluttered. 
Before deciding on the right logo layout, think about where you're planning on using your logo. Then, experiment with layouts that will work across every medium, whether that includes product packaging, art supplies, an Etsy profile picture or on the front of a business card.