Beer logo creation has never been so easy!
With Tailor Brands, you can create your own beer logo in less than 3 minutes.
Maybe you brew beer in the basement of your home, or you're a supplier to bars around the world; regardless of your craft with draft, you'll need a proper beer logo to put your business on the map. Creating a logo that shows your audience why they should tap your kegs is the first step to establishing your brand identity as a beer business. 
When you're ready to make your beer logo, check out some cool logo ideas for inspiration. Then, scroll down to learn about beer logo design best practices, so you can create the logo that resonates with your audience.  
Beer Logos for Inspiration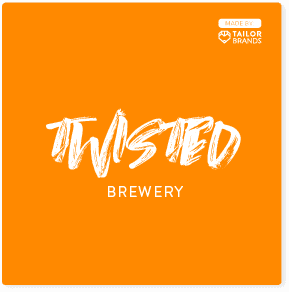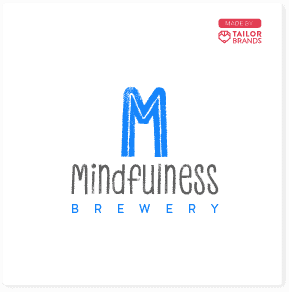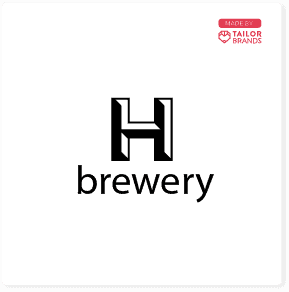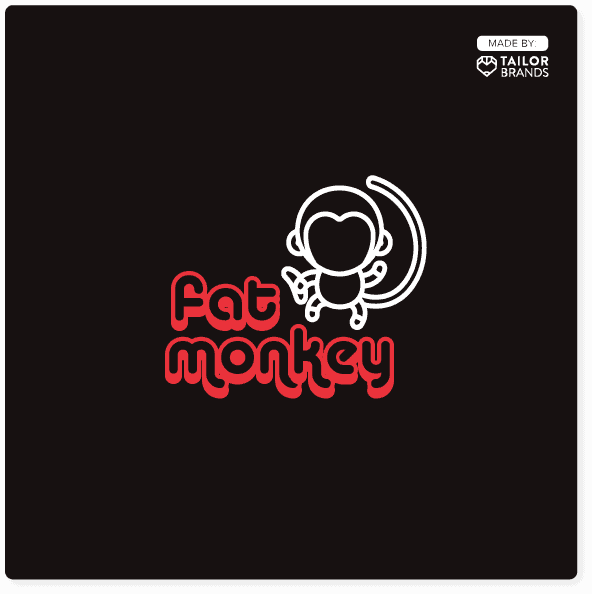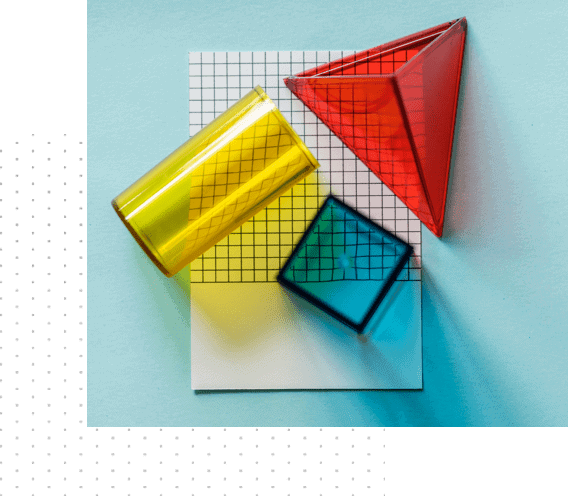 Icons are a beer logos favorite. When searching for the right symbol, you can always go with a classic foaming mug – but you may want to switch it up a little with an icon that speaks to the name of your business. 
Fonts have a big impact on beer logos, because they tell your audience what the vibe of your brewery or beer business is. Go for a typeface that screams timeless, like a vintage-looking handwritten font or a retro script. Whichever font you choose, make sure it has personality and energy, so that it draws customers in.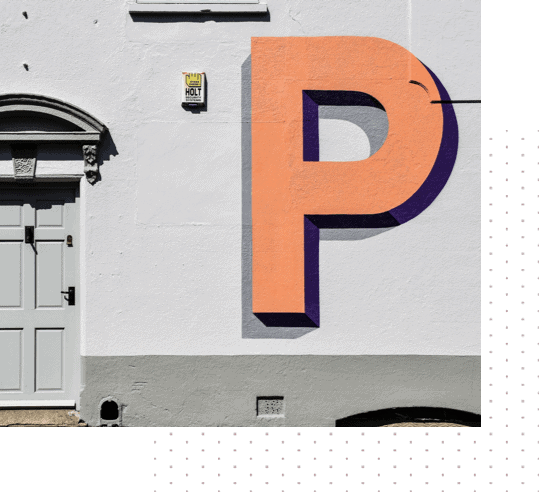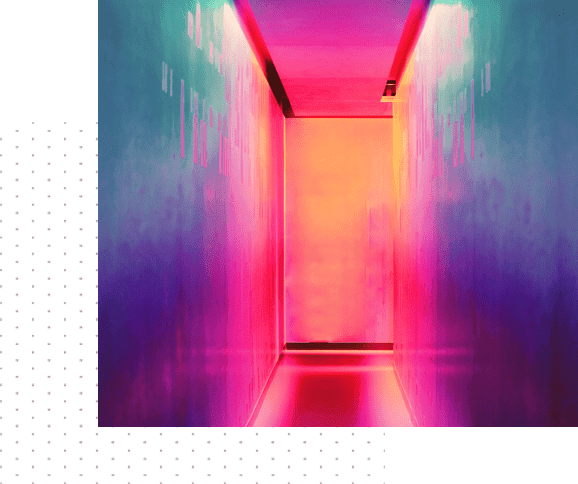 Browns, oranges, yellows and whites; these are the colors most commonly used among beer logos, as they communicate warmth and remind onlookers of the colors of beer. That said, you may want to try something different in order to separate yourself from competitors.
Determine your logo layout based on where you think you'll use your logo most. Make sure to consider packaging like bottle labels and merchandise like mugs, so that your logo fits any context regardless of the size.