Whether you sell clothing, jewelry, or rare vintage finds, your business needs an eye-catching boutique logo to get noticed. As a standalone store, you have the opportunity to create a unique brand identity that beckons to passersby as they window shop.  To compete with others in this creative industry, you'll need a
logo design
 that is up to the standards of the top boutiques around. For some design inspiration, check out these boutique logos that have made it big. Then, when you're ready to do some creating of our own, scroll down for boutique logo design best practices! 
Boutique Logo Design Tips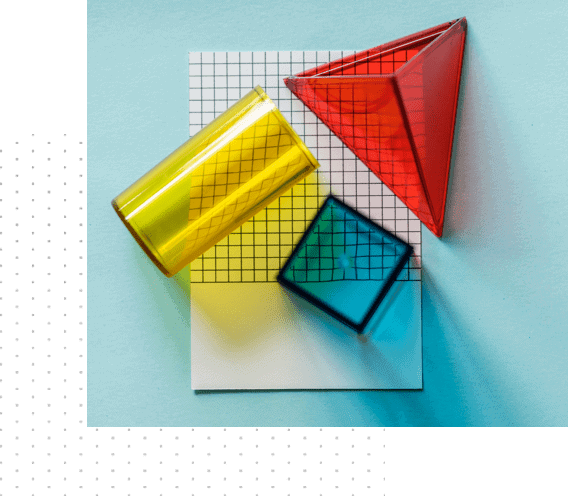 Many boutique logos use icons to help express what they offer to their customers. Some opt for silhouettes of people, while others favor abstract images to convey elegance and sophistication. When choosing a symbol, make sure it's compatible with the other elements of your logo. 
The typeface you use will pull a lot of your logo's weight, in that it's often the first thing people notice when checking out a brand. You may want to consider using an elegant script font, but make sure that it's clearly legible before committing. Or, for a more creative vibe, try using a custom display font.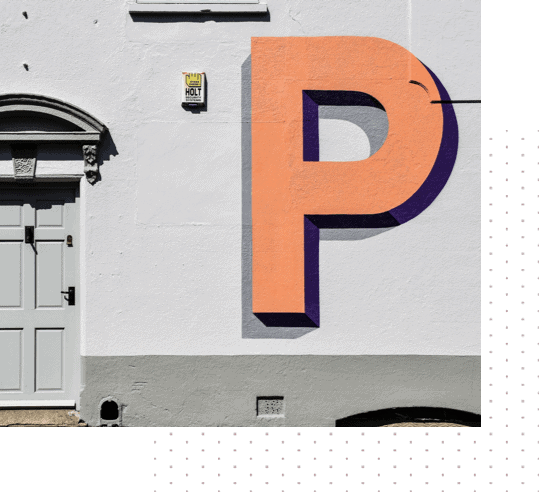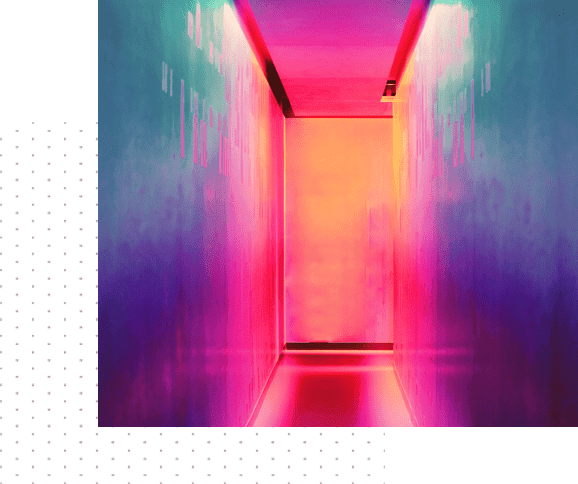 Black and red are a common color combination found in boutique logo design, as are colors like maroon and gold. In general, boutique brands tend to feature more traditionally "feminine" colors, but you may want to go for something edgy and unexpected to separate yourself from competitors. 
The most effective layout is one that will make your logo versatile, so that it looks good regardless of the context in which it's found. If you're planning on using both offline and online branding materials – such as product packaging, business cards, and social media channels – go for a logo that can easily be resized.