If you're a mechanic, car manufacturer or race-car driver, a car logo can be the best way to stand out from the other businesses in your industry. A strong car logo will add fuel to your brand, in that it allows you to control the messaging you send your audience and future customers. 
As you're dreaming about creating your logo design, you'll want to make sure it reflects the types of cars you're working with – sleek, innovative, and modern. To learn what kinds of logos best convey that message, browse through some prominent car logos in the industry for logo ideas and inspiration. Then, when you're ready to get creating, scroll down for some design best practices!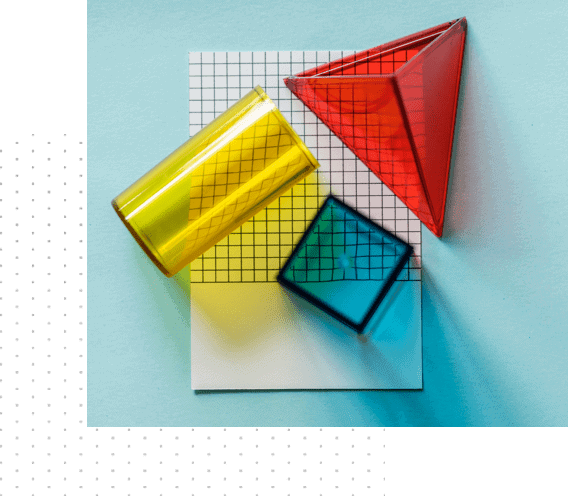 Icons aren't a car logo must, but many in the industry use them to convey something about the cars they offer. You may want to use a shield or abstract shape as your icon; or, try using a monogram in place of a symbol, which will give your customers the sense that your business has been around forever. 
Strength, power, durability – those are traits you'll likely want to convey to your audience with your logo. In this vein, go with a bold, all-caps sans serif typeface; or, try using a slab serif to inject your logo with a confident edge.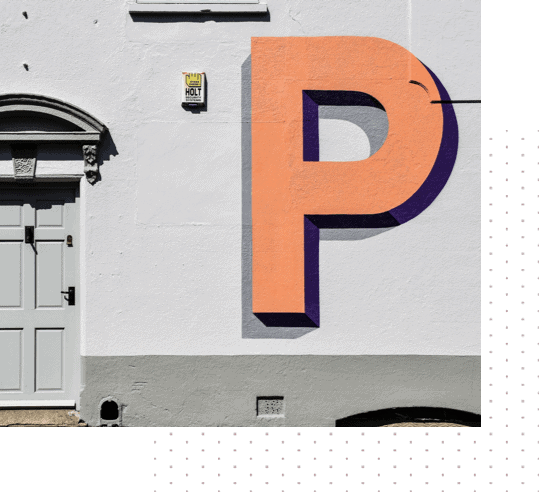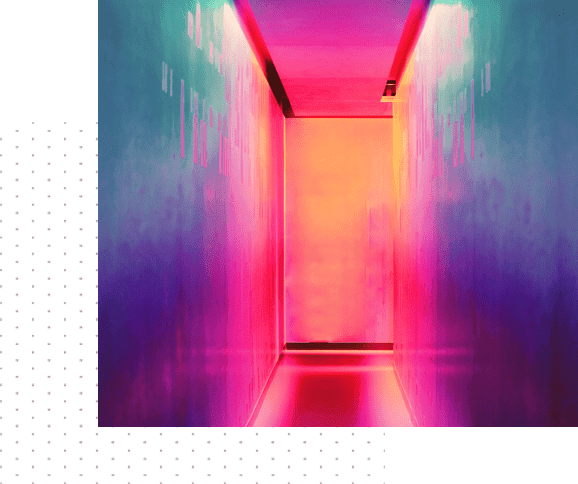 Automotive companies tend to celebrate a lack of rules, and they express that with fun, bold color palettes. You'll often see blue and black or red and black permeate the automotive industry, sometimes with an accent of silver and gold. Whichever palette you pick, make sure the colors resonate with your target audience.
As a person dealing with cars, you'll want a logo that looks like it's meant for the front of a vehicle. That said, your logo should also accommodate signage, business cards and your business's website, so make sure it scales well.