Create a sparkling cleaning logo with our logo maker in only 3 minutes!
If you're trying to get your cleaning service off the ground, the best way to make a name for yourself is through a top-notch cleaning logo. Whether you're an agency covering cars to carpets, or a one-man business with a specialty in homes, a simple and clean-cut logo will tell customers you're the one for the job.   
Nothing will turn customers away like a dirty design, so you'll want to make sure your logo is spotless. To design a cleaning logo that speaks to your audience, check out some of the top logos in the industry for inspiration. Then, when you're ready to start designing, scroll down for the best cleaning logo design practices!
Cleaning Logos for Inspiration
Cleaning Logo Design Tips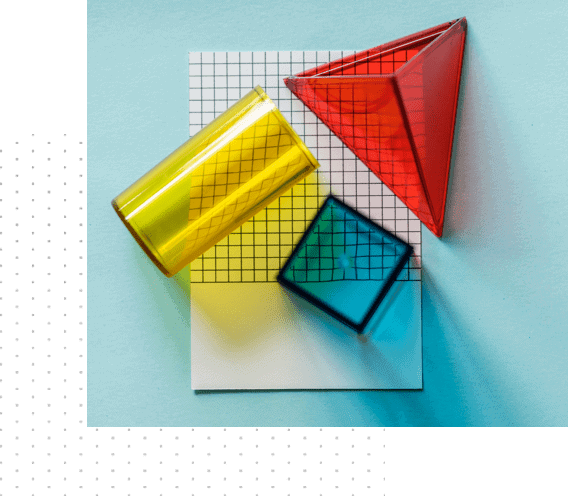 An icon isn't a cleaning logo must, but it may help you convey to customers why your cleaning service is the right one for them. So, think about using a symbol that represents your services in some way, like a water droplet or a window pane. Or, choose an icon that speaks to the name of your business.
Thin, all-caps letters are commonly used in cleaning logos, as they convey stability and trust. Opt for a standard sans serif typeface that has a personality and isn't difficult to read.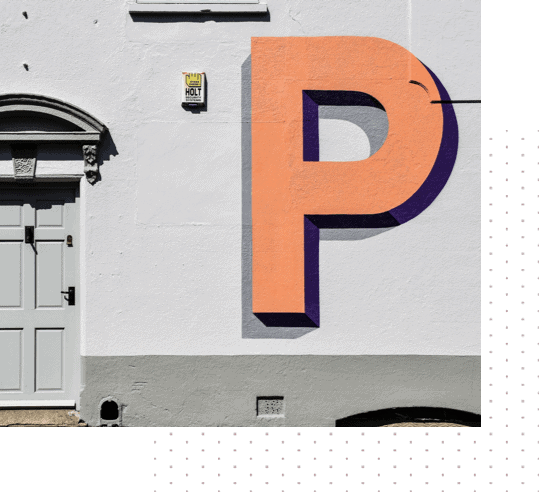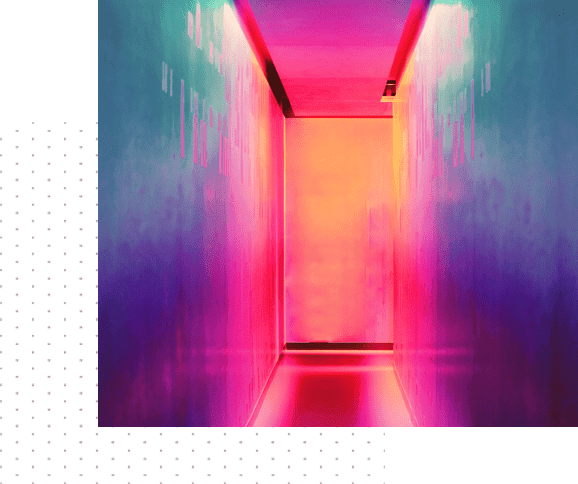 As a cleaning service, you'll want to instill a sense of trust and wholesomeness in your audience – which is why blues and greens tend to dominate the cleaning industry. Or, if you're feeling bold, you can try going with reds and whites to distinguish yourself from competitors – just make sure not to overdo it. 
What you don't want in your cleaning logo is clutter, no matter the type of service you offer. Opt for a layout that looks good on printed merchandise and business cards, and make sure your business name is legible on all variations of your logo.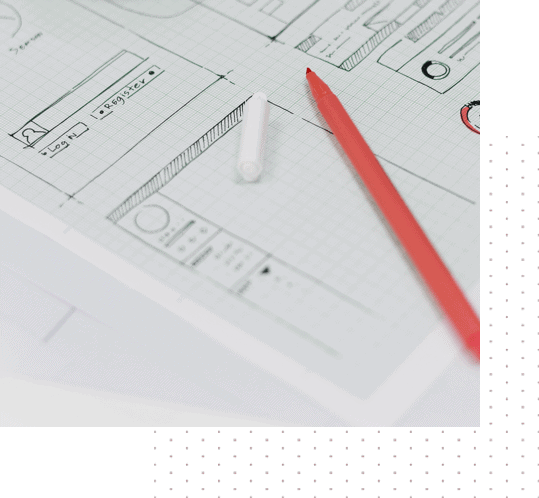 More Logo Design Ideas & Inspiration