Create a unique construction company logo in minutes with our logo maker
Those in the construction industry are no strangers to the process of building something from the ground up. And, like with any project you take on, you'll want to lay the foundations of your business properly from the get-go – which means creating a logo that screams "safety".  
To create a durable brand, you'll need a logo that can hold its own against competitors. But, before you hammer away at your own logo design, it may help to look at other industry logos for ideas and inspiration.
Check out this collection of construction logos that are already in the market, and then scroll down for your recommended style guide!
Construction Logos for Inspiration
Construction Logo Design Tips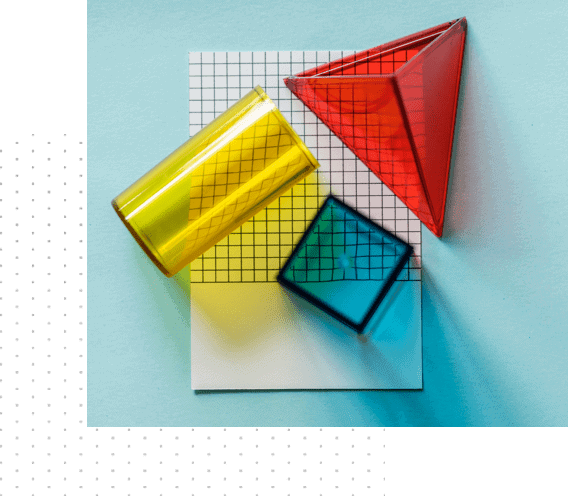 Most construction logos overwhelmingly favor abstract icons, often using straight or crooked lines that are reminiscent of structure, tools, roads, and movement.
Currently, the construction crowd favorite is to use all-caps fonts that employ block lettering with thick weights – giving customers the impression of a sturdy, trustworthy brand.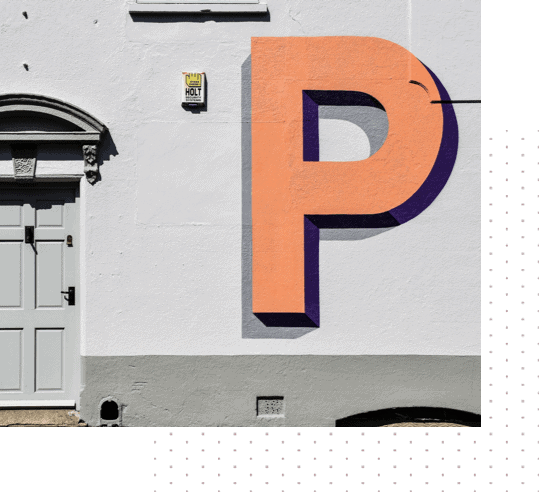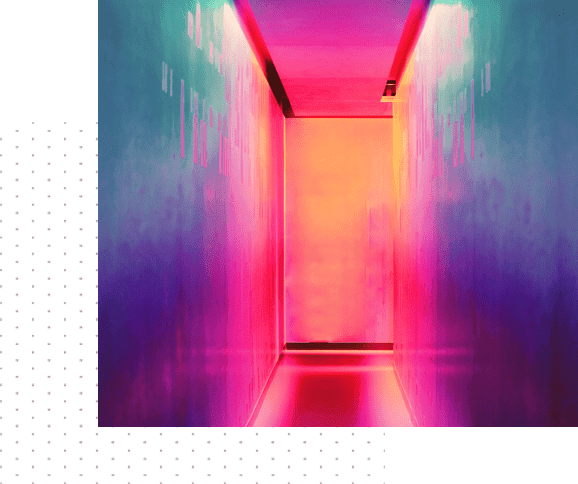 The main construction logo palettes gravitate towards bold greens with yellows and oranges, or various shades of blues and grays paired together. The first projects vitality and forward movement, while the other focuses more on creating
a secure first impression.
As people often research contractors online, we recommend putting your logo on the top left corner of your website Home Page, because it's the first place people will look. However, your logo should take center stage in offline branding – particularly on signs or billboards that are showing off a current project.