From the minute we're born until deep into old age, we never stop learning from the world around us. Sometimes this is made possible by
college professors, while at others, it's the Kindergarten monitor who taught us our colors. Regardless of the place, we want to know that the
institutions teaching us have our best interests at heart.
This is why creating a unique education logo is so important.
To school the competition or simply attract students to your academy, you'll want to create a logo that speaks to how trustworthy you are.
Check out the below education logo designs for inspiration, and then scroll down to learn how to create your own education logo design!
Education Logos for Inspiration
Education Logo Design Tips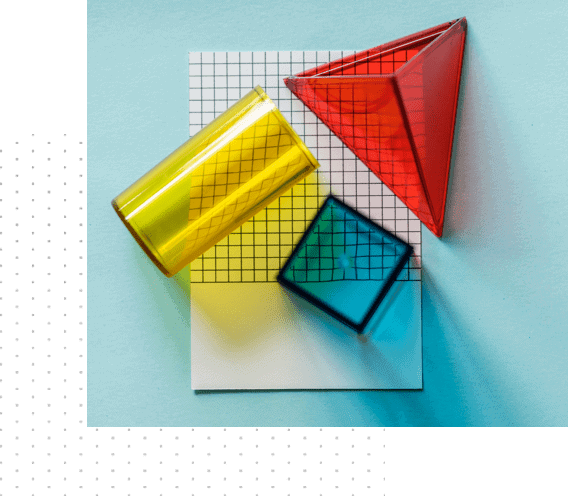 Consider using a small, abstract icon that doesn't take up too much of your logo's space. Many in the education industry opt for a simple monogram as their symbol of choice, so it's okay if you choose to do away with an icon altogether.
Typography is the bread and butter of education logo design. Most educational institutions want to give off a traditional-yet-timeless feel, and therefore they gravitate towards classic serif typefaces. You will also find that all-caps fonts are prominent in the industry.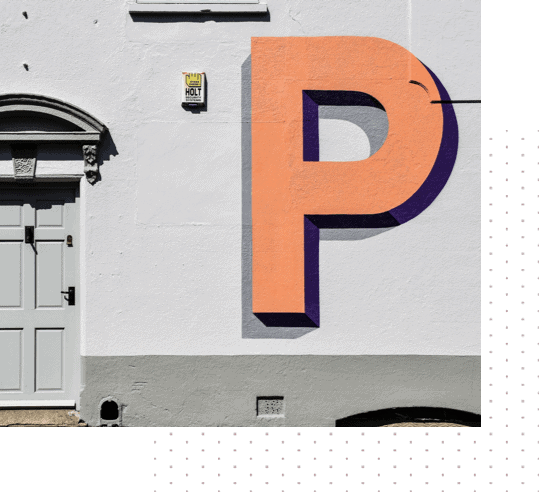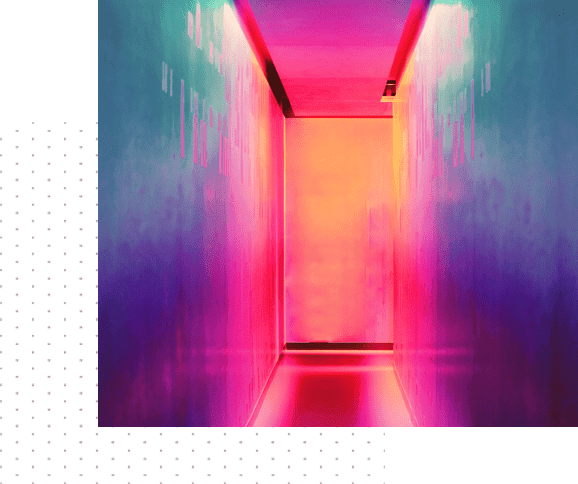 Make your students feel like they're in safe hands with calm blues or muted burgundies. Subdued tones will give your education logo a professional air.
There are two main types of education logos: Emblems and monograms. This leaves you with two options: You can either feature the text of your logo with a small icon to its left, or have your entire text encapsulated by a badge or seal.