If you're in the entertainment industry, your logo needs to entertain. Unlike more formal industries like finance or education, an entertainment logo doesn't need to come across as serious or professional. Instead, it should build an emotional connection with your audience and show them why they should care about your brand. 
We've gathered some cool logo ideas for your to use as inspiration. Keep reading to learn about best practices and tips for creating the perfect logo for your brand.
Entertainment Logo Design Tips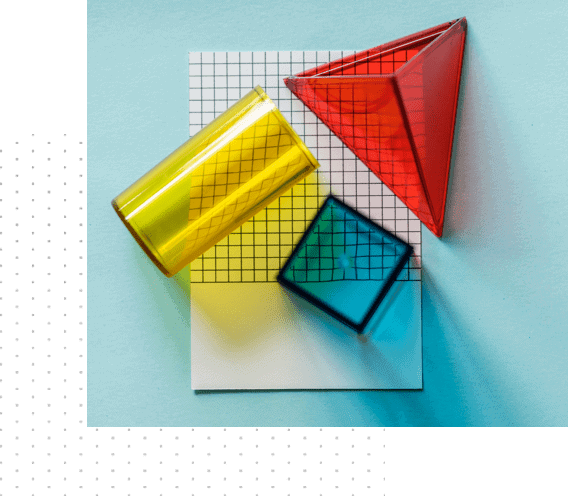 Entertainment logos can fulfill your promise to your audience by entertaining them with humorous or punny icons. If you don't plan to go the funny route, try using a lighthearted, cartoonish depiction of a relevant piece of industry requipmment, such as a TV or a microphone. Another option is to use a star or spotlight icon to symbolize celebrity stardom and fame.
Just as you can play around with icons, you can also experiment with quirky, artistic fonts. 
Playful, cartoonish, eye-catching fonts are a fun addition to entertainment logos, but you're also welcome to stick with a simple sans serif typeface to avoid cluttering your design.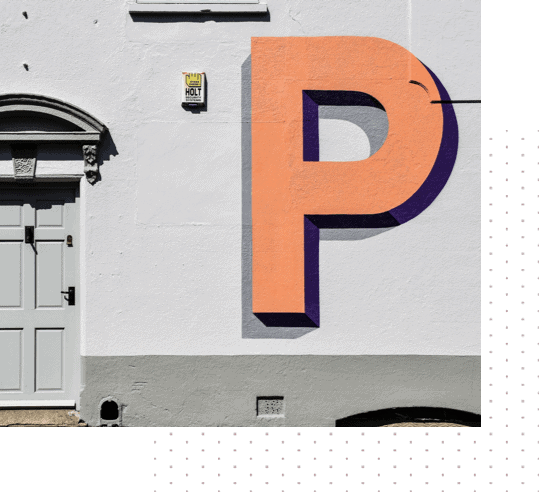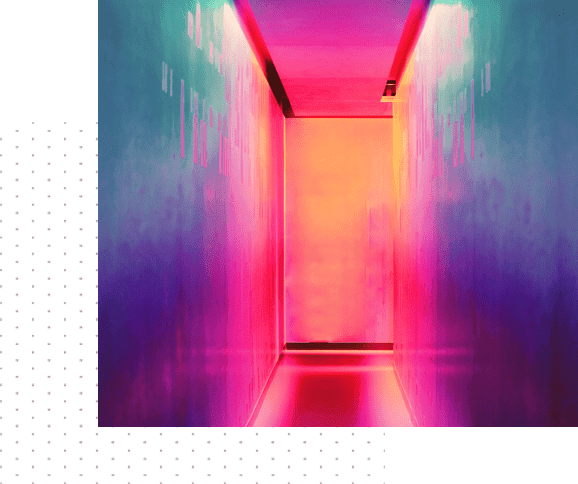 Stick to a minimal and focused color palette for your entertainment logo, but feel free to be bold and bright. 
Loud, high-energy colors like yellow and red are great choices. While yellow connotes laughter and joy, red evokes feelings of excitement and youth.
A great entertainment logo needs to be versatile across different platforms and easy to replicate and resize. 
Make sure your logo looks great everywhere, whether it's on your website, social media pages, printed marketing materials, or merchandise.