Fashion & Beauty Logo Maker
The fashion and beauty industry is all about appearances, which is why you need a logo that will communicate your business's style. Whether you sell high-end couture or run a natural cosmetics line, a fashion and beauty logo is just the thing to make people take notice of your brand.  
Building a beauty brand takes attention to detail, and like the garments your customers try on, you want a logo that will be the perfect fit. So, check out these fashion and beauty logo designs to gain some inspiration from the top brands out there. Then, when you're ready to make your own logo, scroll down for the design best practices in your industry.
Fashion & Beauty Logos for Inspiration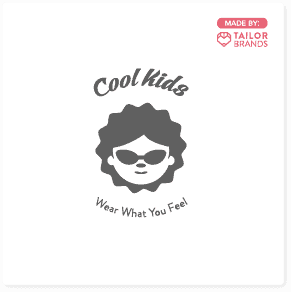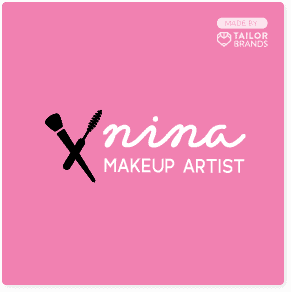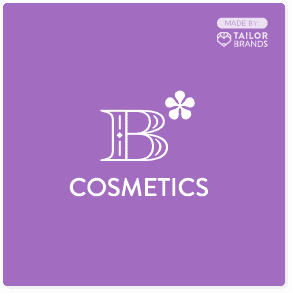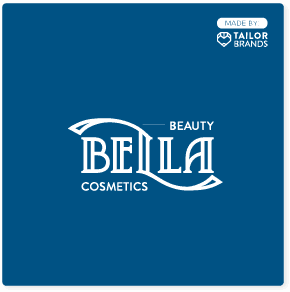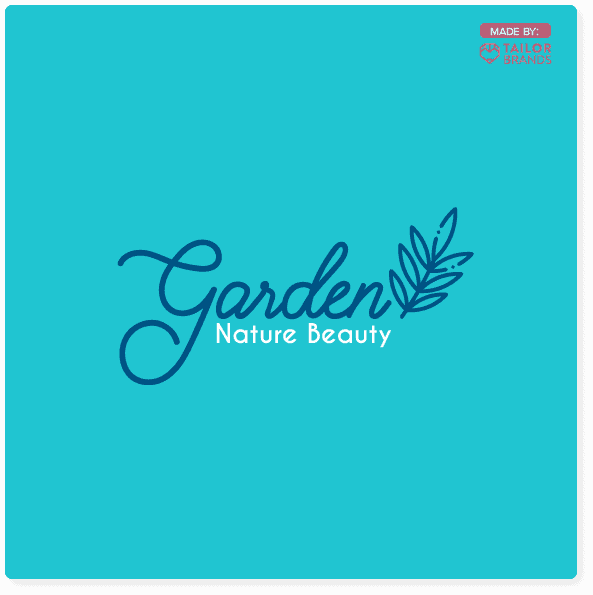 Fashion & Beauty Logo Design Tips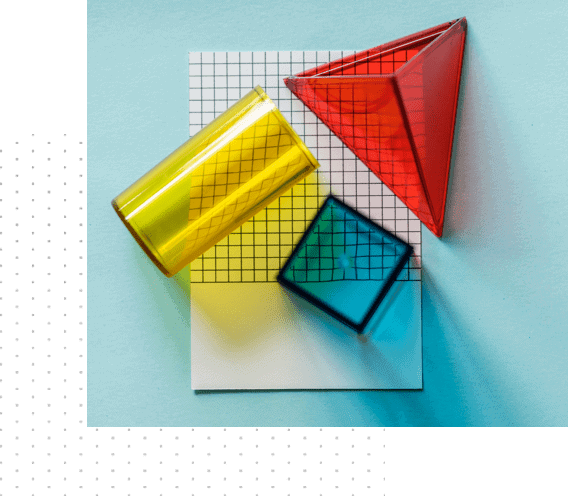 Icons can help give fashion and beauty logos an edge over competitors. Animal icons are pretty popular in the fashion industry, as are abstract and symmetrical symbols.
Hair salons, on the other hand, often gravitate towards the obvious, like scissors or hair-related icons, while makeup brands tend to stay away from using icons on the whole.
Picture your logo on labels, clothing tags, makeup accessories; which fonts are the most legible while still communicating your values? Try a fun display font for a more modern vibe, or go with a sans-serif for a classic look.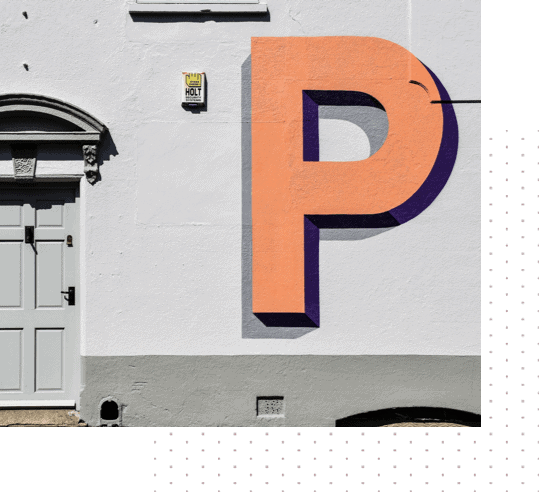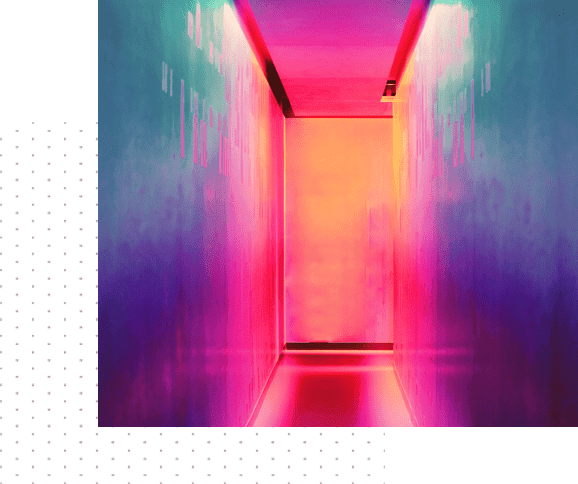 Fashion and beauty logos work best when they use colors that their audience will connect with. 
For makeup brands, lighter palettes like pinks and neutral creams can speak to the crowd, but if your work is more avant-garde, you may want to consider opting for a dramatic pair like blacks with golds. Apparel lines, on the other hand, can't go wrong with basic blues or reds paired with white – just try not to use more than two colors in your logo.
Prominent icons above centered text is the standard layout for fashion and beauty logos. However, make sure that the logo layout you choose is easily resizable, so that your logo stands out on both small product labels and larger merchandise like bags and clothing.