Create a stunning fitness logo with our logo maker, and get your business in shape!
For many, fitness is more than just a way to stay healthy – it's an entire lifestyle.You're no exception to this; in fact, helping others reach their health goals is such an important part of your life that you've decided to start a fitness business.
Building a fitness brand takes muscle, and you may need to exercise some creativity to get your business out there. Not to worry; anyone from personal trainer to CrossFit gym owner can get their brand in shape with a strong fitness logo!
Scroll down for some of inspiration that will help you craft a logo that speaks to your audience. We also provide some tips that will help you nail your fitness logo design. 
Fitness Logos for Inspiration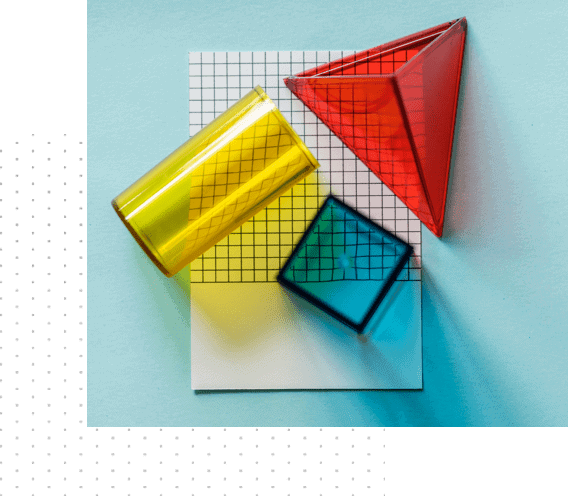 Fitness logos often include "fun" (read: animated)
icons, from images of workout equipment to people
in various states of motion. You can also choose to use abstract shapes that show movement, such as arrows
or a circle that appears to be spinning.
Think bold and modern for your fitness logo typography. You won't go wrong with the slab serif family, or you may elect to use a casual script font instead (but make sure that it's easily legible, so you don't deter potential customers from being able to read the name of your business).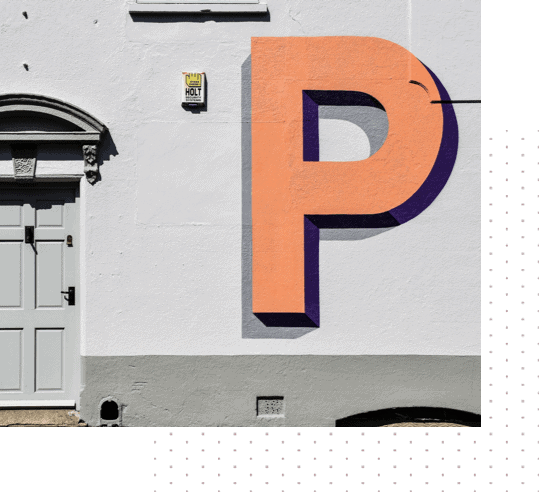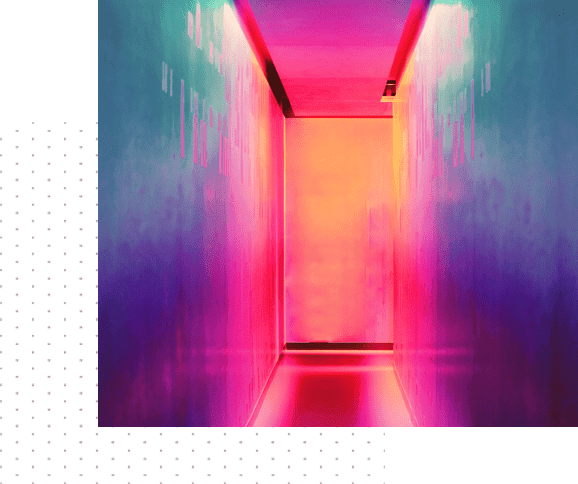 Use vibrant, strong colors in your fitness logo design to symbolize power and draw the eye. Greens can work well,
as they remind people of health and strength, where white
will give your logo a youthful feel.
Imagine your logo on business cards or even at the forefront of a building; what kind of layout will look best? If you have a combination logo, try placing your icon to the left of the text, to give the impression that your logo is "active" – just like your future clientele!