You know better than anyone that freelancers' services are constantly in demand, but there can be steep competition when bidding for a gig. Put yourself ahead of competitors by creating the perfect freelancer logo to represent your business and the services you offer. 
Whether you're in tech, the arts, teaching or bookkeeping, you'll need to design a logo that speaks to the audience in your industry. So, check out some of these freelancer logos to get a sense of what your audience likes. Then, when you're ready to create your logo, scroll down for freelancer logo design best practices! 
Freelance Logos for Inspiration
Freelance Logo Design Tips
What kind of services do you offer? Try to find an icon that represents your craft. For example, if you're a writer, consider a writing instrument like a pencil; if you're a designer, you may want to go with a paint palette or a computer mouse.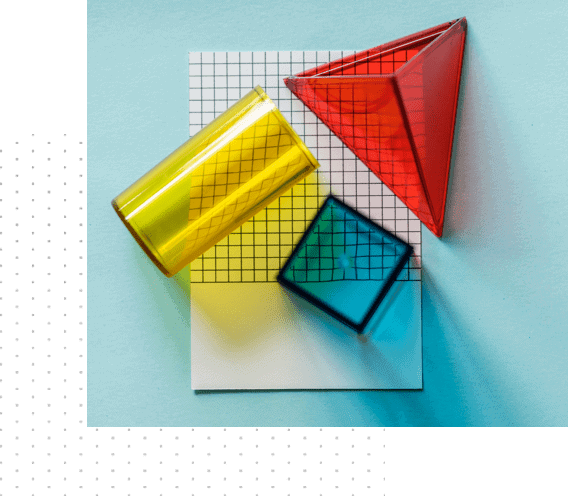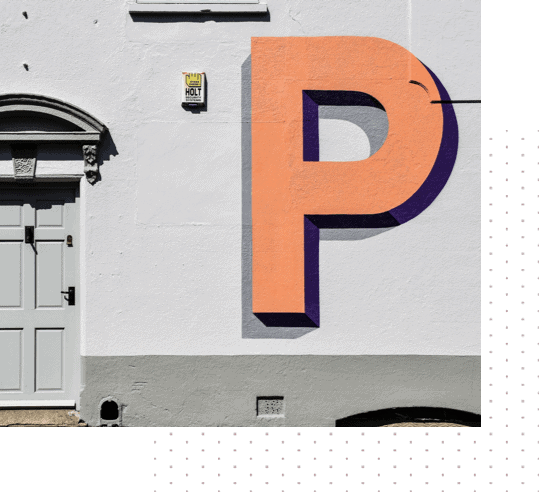 The typeface you choose will contain much of your logo's personality, so you'll want to make sure to go with one that gives off the right vibe. If you do contract work, try using a classic serif to portray reliability; if you're in the arts, you may want to consider using a custom typeface.  
Oranges and reds convey excitement and passion, while blues convey power and loyalty. You can also always go with a monochrome palette for a versatile look, but those in the creative industries may want to add a third color to accent your logo – separating yourself from other freelancers.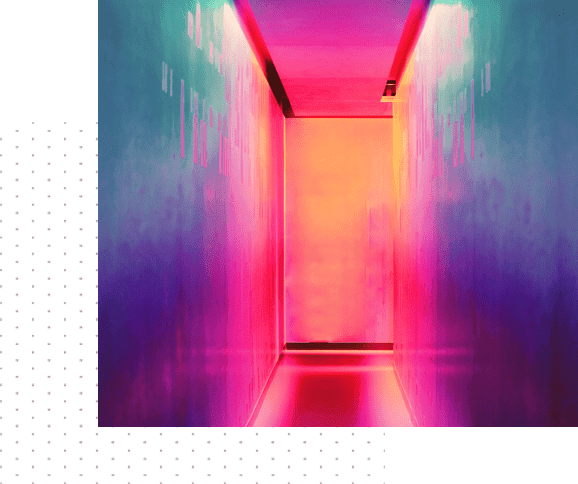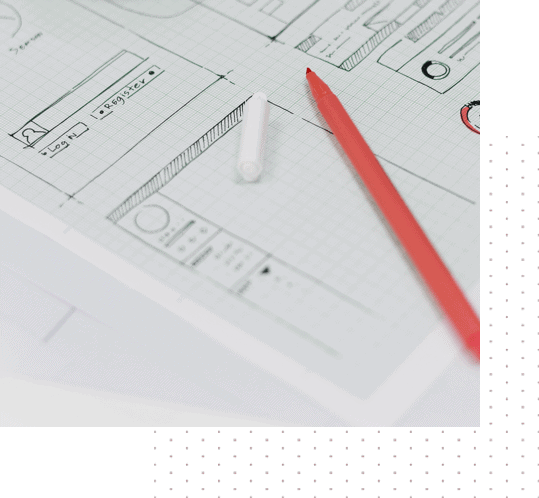 As a freelancer, where will you most use your logo? Aim for a layout that speaks to your branding needs, whether that means business cards, a website, product packaging, social media pages, or all of the above.