Create a Professional HVAC Logo
Whether you're in heating, air conditioning, ventilation, or solar engineering, building your brand will help you draw new clients to your business. Not only will a professional HVAC logo make a good first impression on your customers, but it will also show them at first glance what you do and why you're the person for the job. 
Before you design a logo for your HVAC company, it's recommended to get design inspiration from other companies in your industry and see what kinds of logos you'll be competing with. Check out some of these top HVAC logos, and then scroll down for logo design best practices to help you create the perfect logo for your brand!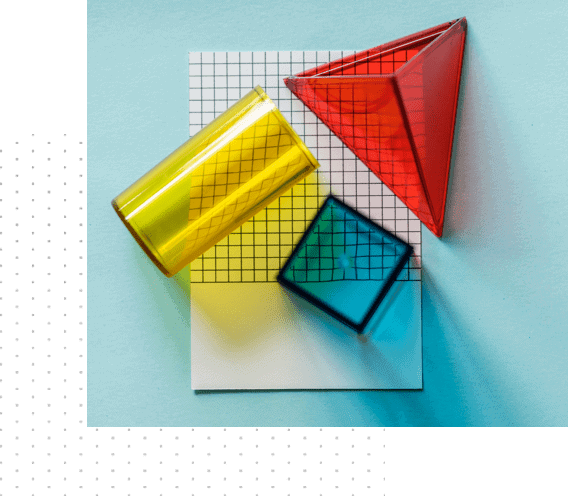 Icons aren't an HVAC logo must, but a symbol related to what you offer can help attract your audience. For example, you may want to consider an object like a leaf for eco-related services, or a house icon to emphasize that you'll come to your customers' doorsteps. You can also go with an abstract symbol to represent fire or water.  
The typeface you use in your logo will help express the personality of your brand, so make sure to choose one with the vibe you want to give to your customers. Most HVAC logos use all-caps fonts, with some opting for a sans-serif typeface and others for a slab serif. However, you may want to consider a custom typeface in order to set yourself apart from competitors; just make sure it's clearly legible.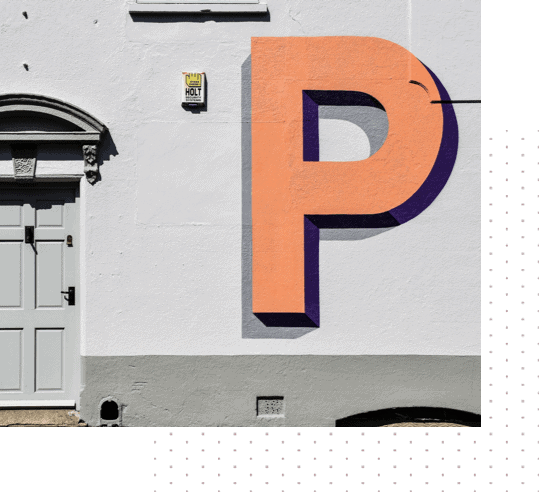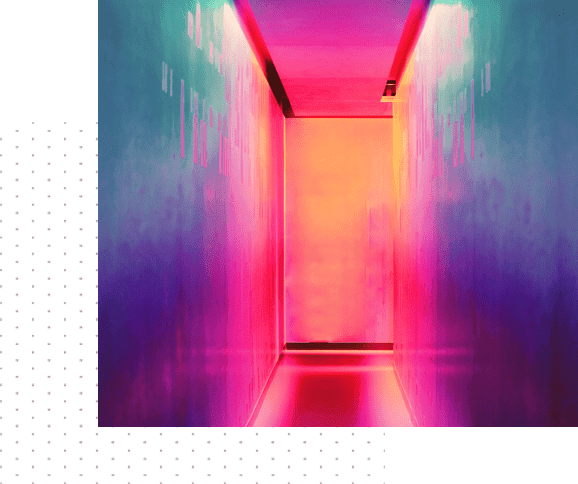 HVAC logos usually use color palettes that are reflective of the industry, such as reds for heat and blues for cooling systems. As you're deciding on your color palette, try to think about the psychology behind each hue – yellow for energy, black for sophistication, blue for reliability, etc. – and go with colors that help get your brand message across. 
There are two things you should consider when deciding your logo layout: Size and medium. Your logo should translate regardless if it's put on business cards or on the side of your work truck, so make sure that you choose a logo layout that scales well.