Design a Unique Insurance Logo
If you want your insurance company to instantly attract clients, a well-designed insurance logo is your best bet. As your clients are putting their assets, and even their lives in your hands, you'll need to come off as a dependable and trustworthy firm that can properly take care of them.
Do you already have an idea of the type of logo you want to design? If not, don't worry; we've gathered a selection of insurance logos representing companies of all shapes and sizes, so you can get some inspiration. When you're ready to get designing, scroll down for best practices to see which logo elements will most resonate with customers in your industry.
Insurance Logo Design Tips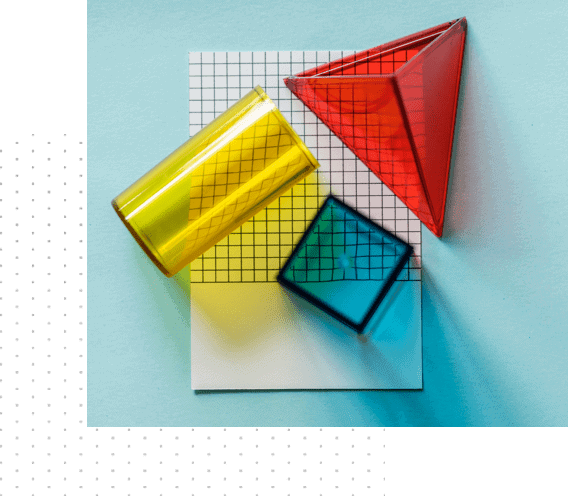 Not all insurance logos have an icon, although you may decide to use one that expresses something about your brand. Consider looking for an icon that symbolizes health, safety, or travel, depending on the type of insurance you offer.
What message do you want to send to your audience? Choose a fond that expresses that message, whether a bold sans-serif for "dependable" or an italic serif for "progressive". Bear in mind that any typeface you choose needs to be easily legible and complementary to the other elements of your logo.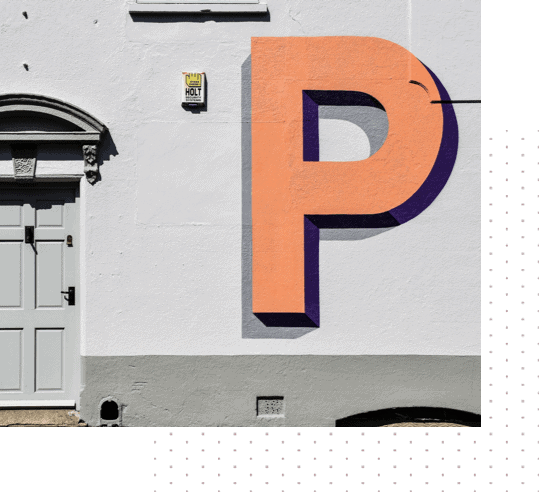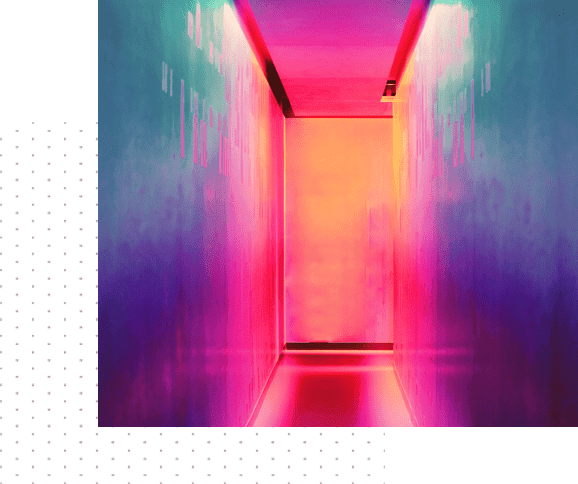 As insurance can be a tense subject for people, you'll want to choose a color palette that keeps things light and reassuring. Try going with a yellow and blue combination for a positive feel. Or, switch it up to separate yourself from competitors and put a unique spin on your design.
The best logo layout for your brand is the one that fits several mediums, like pamphlets, brochures and business cards. You'll also want to resize your logo to fit your business website, so make sure your layout is versatile and looks great in multiple sizes.