Create a lawn care logo you'll be proud of.
With Tailor Brands logo maker you can do that in less than 3 minutes!
Owning a lawn care business can be rewarding and profitable, but you'll need a strong lawn care logo to help you get there. Although reputation is a crucial factor in the lawn care industry – as it can make or break your relationships with new customers – you can boost your reputability through a lawn care logo design that lets customers know you're trustworthy. 
If you don't know where to start with creating your logo, here are a bunch of top logos in the industry to help give you inspiration. Then, scroll down for some lawn care logo design best practices to help you make the logo that best speaks to your customers! 
Lawn Care Logos for Inspiration
Lawn Care Logo Design Tips
Lawn Care Logo Design Tips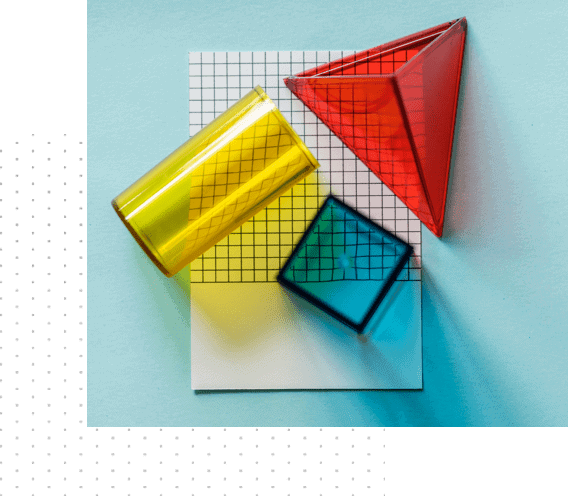 Lawn care logos tend to use icons, and they often gravitate towards images of nature,  like grass and trees. You can also go with an obvious symbol like a lawn mower or a tractor; just make sure that the icon you choose reflects something positive about your business or brand.
You can't go wrong with a bold, sans-serif typeface, as it represents reliability while being legible and clear. However, you may want to set yourself apart from competitors and use a font that expresses something about your brand identity and personality.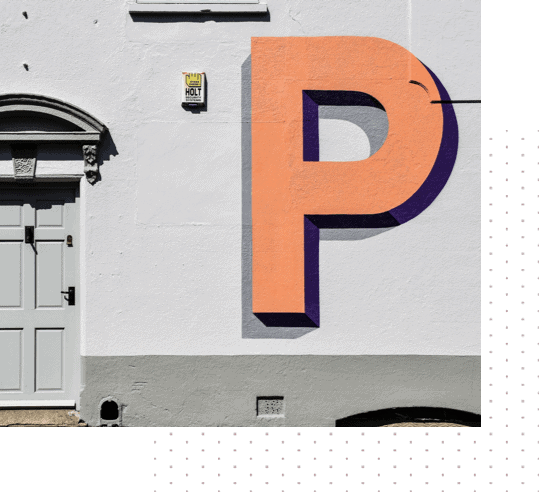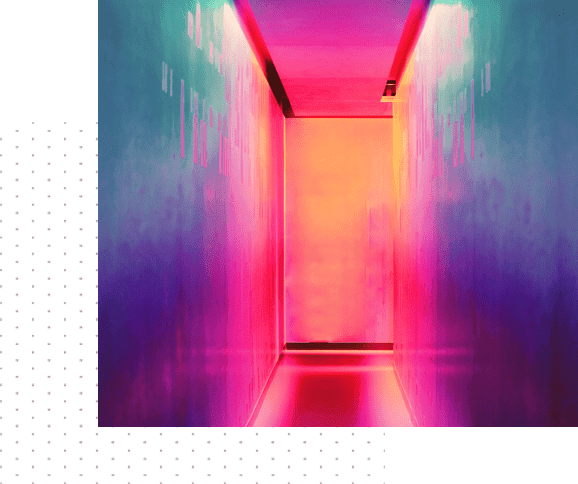 You'll often see similar color palettes across the lawn care industry; greens, browns, yellows and blacks tend to dominate. If you choose to go with earthy tones, try to choose different hues than your competitors, and don't use more than three colors in your logo design. 
Think about where you're going to put your logo, and design your layout according to what looks best on those mediums. For example, you'll likely want to brand business cards as well as your vehicle or equipment, so make sure your logo layout will scale well at different sizes.