Easily Create a Unique Lawn Care Logo Design
Owning a lawn care business can be rewarding and profitable, but you'll need a strong lawn care logo to help you get there. Although reputation is a crucial factor in the lawn care industry – as it can make or break your relationships with new customers – you can boost your reputability through a lawn care logo design that lets customers know you're trustworthy. 
If you don't know where to start with creating your logo, here are a bunch of top logos in the industry to help give you inspiration. Then, scroll down for some lawn care logo design best practices to help you make the logo that best speaks to your customers! 
Lawn Care Logo Design Tips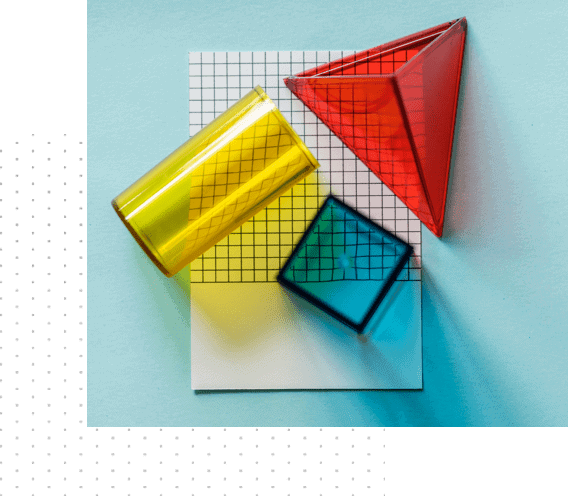 For your lawn care logo, you should include an icon to help make a big impression on your customers and catch the eyes of passers-by. Many popular logo designs in the lawn care field use images of nature, such as grass and trees. Simple but effective. Depending on your specialty, you can take it one step further and include your uniqueness and service in the icon itself. 
Do you mow lawns with speed and expertise? Have a lawnmower or tractor? Add flair, by making your logo move with some clever lines that show it in action. Trimming bushes and pruning trees? Include a sharp pair of sheers with a twig in between, as if you're mid-cut. Motion and action create energy and will make your logo come alive.
Stay away from abstract lines and meaningless shapes; don't make your audience and possible customers guess what your logo means. Keep a strong focus on what you do by choosing an icon that flawlessly tells your story. And by including an action, you're also showing them what you do with the use of movement.
Your font will say a lot about your business, it's a crucial part of your lawn care logo, and it must be legible. Also, the typography you use says a lot to your audience about what kind of business you are. This is why you must choose a font that perfectly portrays you and your business values.
If you're using heavy, industrial machines for big projects, then a heavy, bold font will showcase your strength and confidence. Your logo text will appear bigger, and your audience will automatically make the connection in their minds. 
If you're more detail-oriented, carefully grooming flowers and maintaining a perfect ecosystem for small gardens, then having a lighter, more delicate font will correctly show your customers how attentive to detail you are and how careful you are with your hands. 
For the best results, try and stick to one font. If you have a tagline, then using a second font is an excellent way to make it stand out and separate it from your logo. 
You can use our logo design platform to experiment with hundreds of font styles, and customize until you've pruned the perfect lawn care logo that perfectly represents your business.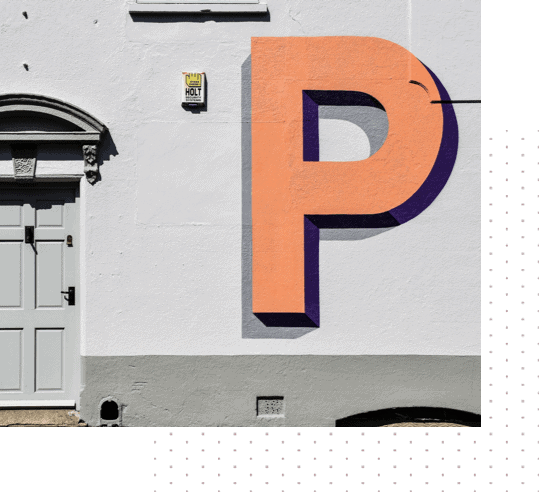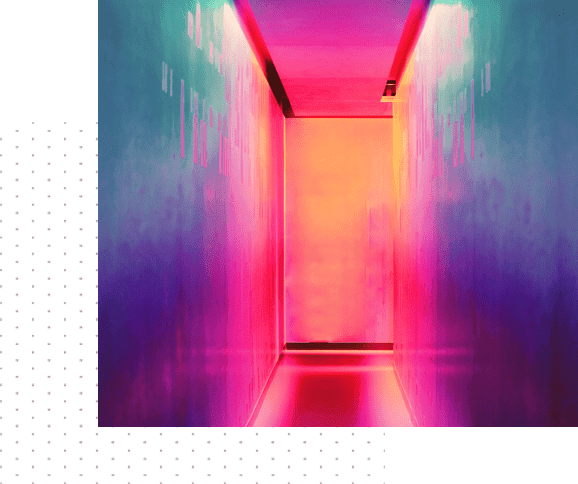 You won't see too many different color palettes used when it comes to lawn care industry logos. That's because there are a few primary colors that dominate when it comes to conveying bright and healthy lawns and a professional business. 
Green is a safe choice, because it promotes health and nature—both vital to your lawn care business. Please choose a suitable shade that isn't too light ,as you want it to be vibrant and bold enough to catch the eye. 
Brown hues are also fashionable because it's the color of earth and shows your customers you're stable and robust. However, if it's too dark, it may set a tone that's too serious.
Orange and yellow are also popular colors in the lawn care world, but less so than green and brown. They're a firm sign of energy and compassion, but by themselves can appear childish. These colors are best used together with a strong, bold green or brown. 
If you decide to go with earthy tones, try to choose hues and shades that are different than your competitors. You don't want to be confused for them, and people may think you're a copycat. 
So, try to be unique but still retain the strong color schemes that resonate so well with the lawn care industry.
Think about where you're going to put your logo, and design your layout according to what looks best on those mediums. For example, you'll likely want to brand business cards as well as your vehicle or equipment, so make sure your logo layout will scale well at different sizes.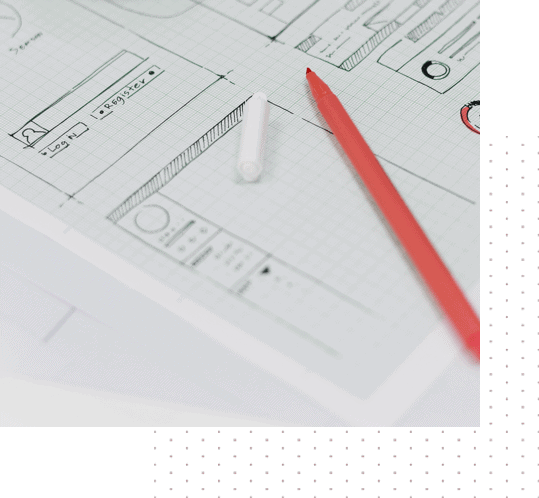 Design Your Custom-Made Logo Instantly