To put your brand's stamp on all your hard work, create a mortgage company logo that drives brand recognition and makes your company iconic. The best mortgage logos are stable and reliable, just like your client's new home. Avoid whimsical logos with loud, bold tones, and instead stick to neutral imagery with soothing color palettes to evoke trustworthiness and professionalism.
Not sure what we mean? Don't worry; keep reading for some mortgage logo inspiration and to see how others are approaching their company logos. Then, scroll down for some of our favorite design best practices and tips.
Mortgage Logo Design Tips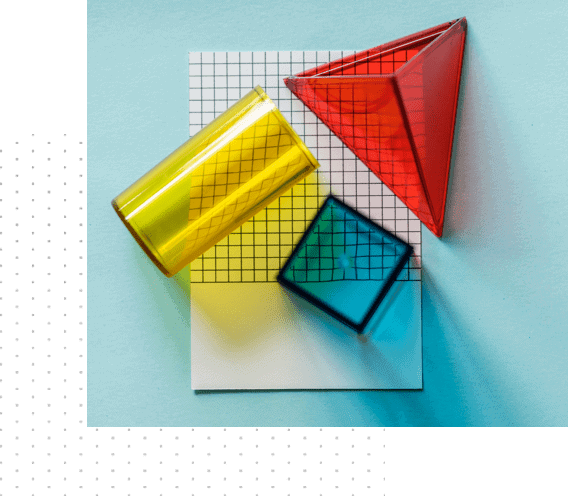 The best mortgage logos typically use icons directly associated with the industry, such as images of homes or keys. Pack an even bigger punch by combining these icons with images of trees and nature to soothe your audience and evoke stability and growth.
Choose a single font for your company name to make your logo clean and legible. Just as with your choice of icons and colors, your choice of typography should evoke credibility and trust. Try a simple but reliable sans serif typeface, for a sleek yet classic look.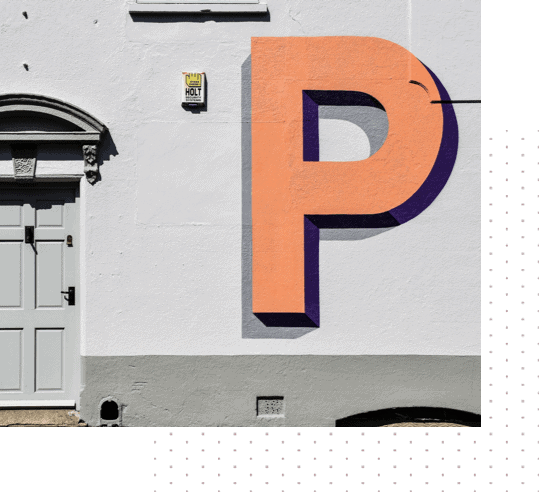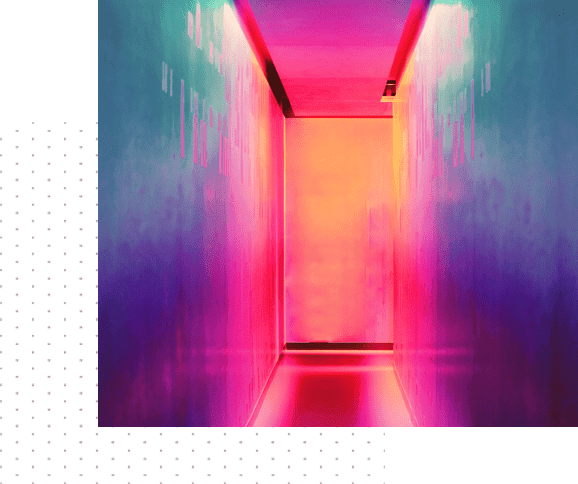 As you design your mortgage company logo, be sure to hone in on a single color palette rather than overwhelming your audience with too many colors. Stick to colors that evoke peace, calm, and reliability, like blues and greens. 
For a stunning mortgage logo, use plenty of white space and smooth, clean lines. Keep your logo simple to be sure it scales well and can easily be resized for signage, business cards, emails and pamphlets, and more.