As the head of a non-profit, you know that your organization is all about helping people and trying to make a change for the better. However, even nonprofits need to market themselves, in order to garner compassion for the cause. The best way to be heard is to create a memorable nonprofit logo that your audience will come to recognize and appreciate. 
To design a nonprofit logo that will evoke empathy and stand out, check out some of these top logos in the space. Then, when you're ready to create your own logo, scroll down for some design best practices to see which logo design elements will best resonate with your audience.
Nonprofit Logo Design Tips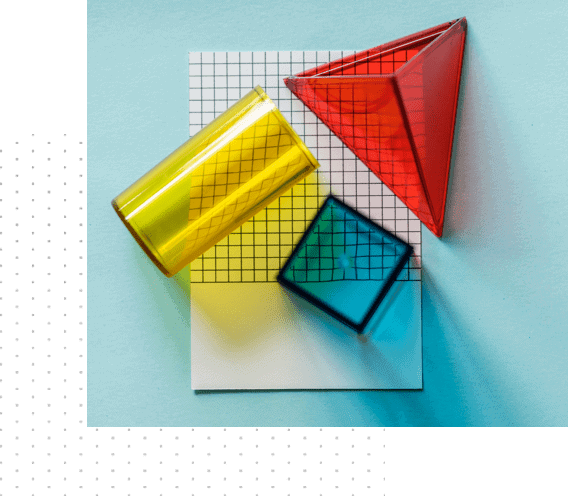 Most nonprofit logos use icons, to help say something about what the organization does. You'll often see a pair of hands or something people-related to signify helping, in addition to objects like ribbons or animals. However, to separate yourself from the crowd, you may want to go with a unique symbol that represents what you do differently than competitors. 
Non profit logos tend to use a range of typefaces, although many go for an all-caps sans-serif for a clean design. A classic serif can also work well, if you want to add a little more personality to your logo. Whichever typeface you choose, make sure it's legible.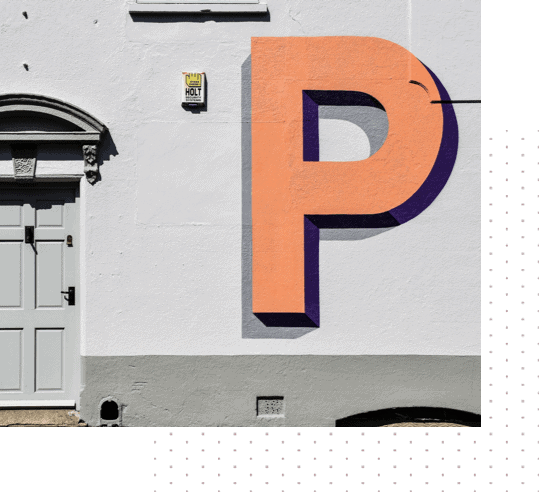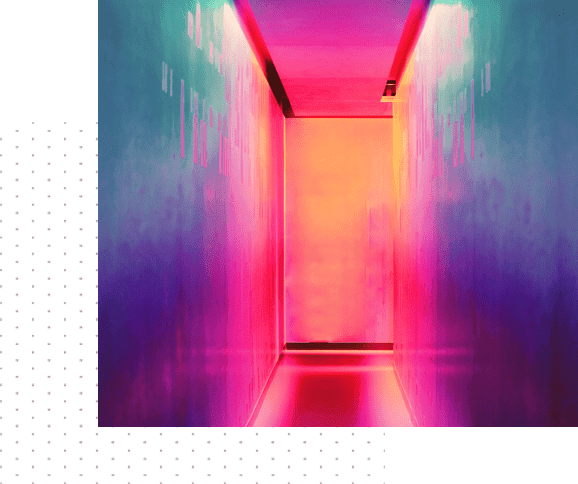 Light colors, usually blues or greens, are commonly seen in nonprofit logos as they can remind people of important issues like the environment and clean water. However, you may want to try something different – such as black, white, and an accent color – to stand out from other non-profits and draw attention to your specific cause. 
You'll often see nonprofit logos with the icon to the left of the organization's name. That said, you'll want a layout that makes your logo look good regardless of the medium – whether on printed business cards or your nonprofit's website.