Film, animation, and gaming companies have one thing in common: They all need a creative logo and brand to help make their mark on the entertainment world. It's important to put thought and effort into your design, as an effective production logo is memorable, timeless, and has enough personality to be globally recognized. 
When creating your own logo, you'll want to make sure it meets the standards set by other popular logos in the industry. Check out these world-renowned production logos to get some inspiration, and then scroll down for design best practices to help you make the perfect logo for your brand. 
Production Company Logo Design Tips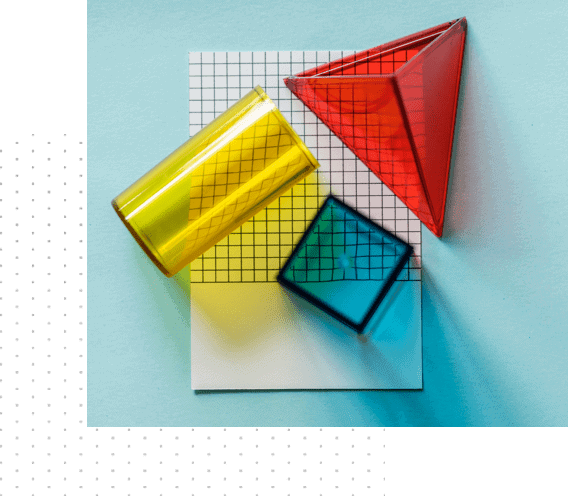 Many production logos have icons to help convey the kind of services they offer. You may want to go with an explicit message through a video camera, film reel or clapboard; or, try an abstract symbol that packs an emotional punch. If your logo's colors and typography really stand out as unique, you may choose to do without an icon altogether. 
You'll see all kinds of typefaces used in production logos, from all-caps sans serifs to a customized display font. Choose a typeface that emphasizes your creativity while remaining easily legible.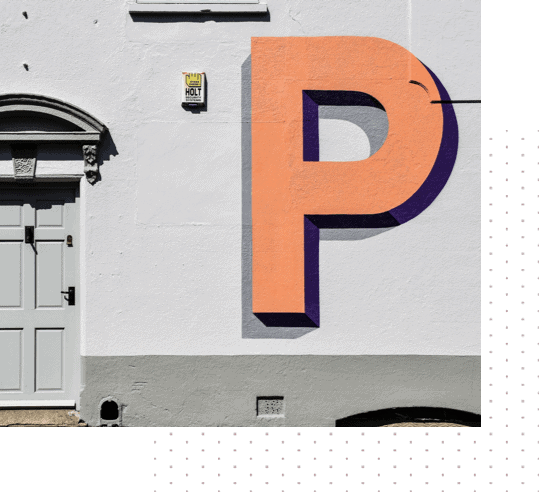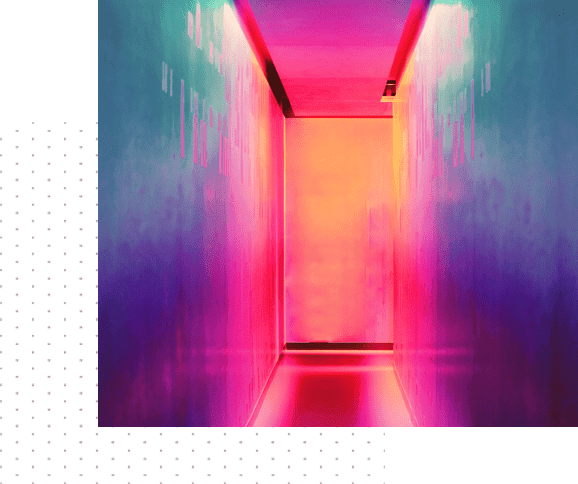 What kind of vibe are you trying to convey to your audience? Use blues, black, and an accent color for a professional logo that pops; or, consider black and silver for an edgy, futuristic look. You can always choose a unique color palette to differentiate your studio from competitors'. 
Most production logos use large, centered text, with a smaller icon directly above the name of the company. You're probably going to want to use your logo on everything from production equipment to your business's website, so you'll need a layout that can be easily resized without ruining the quality of the design.