Create a unique restaurant logo using Tailor Brands logo maker.
It takes less than 3 minutes.
Creating a logo for your restaurant is the best way to start building a unique brand identity to roast competitors out of the way.
As a restaurant owner, no matter if your restaurant is Vegan, French, Indian or Italian, you need a logo that speaks to your audience and stays in his memory.
Fortunately that's exactly what our restaurant logo creator does! it allows you to generate a logo for your business without any design skills.
If you wish to get some inspiration before starting to work on your logo, check out some of the restaurant logos below, then scroll down to our logo design tips section. It will help you make a logo that brings customers in the door.
Restaurant Logos for Inspiration
Restaurant Logo Design Tips
You won't find many icon-heavy restaurant logos in general, as restaurateurs usually don't want to limit the association of their brand to one specific food. However, the fork and knife can work to your advantage, as can abstract circular imagery. If you do use an icon, err on the side of subtlety and don't make it the main visual focus of your logo deign.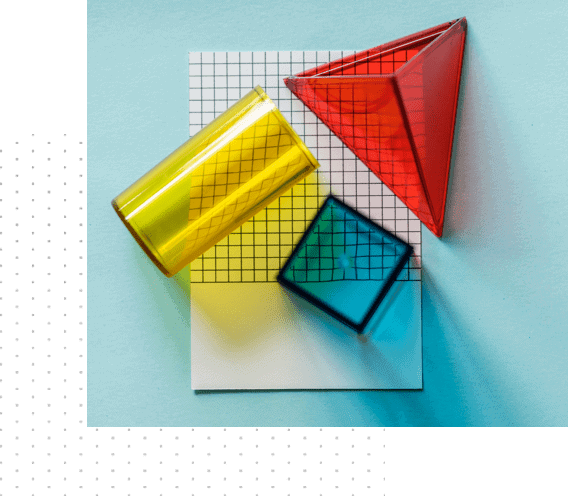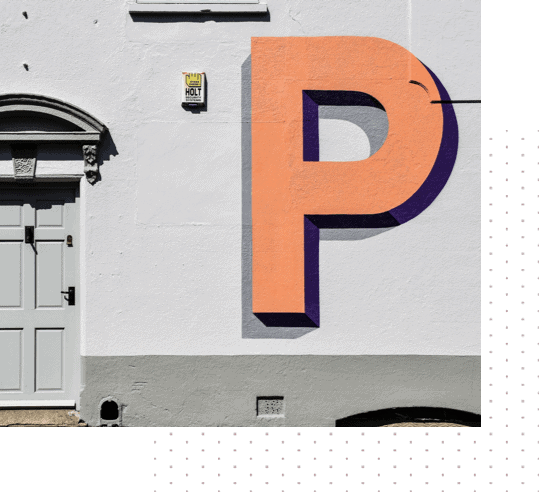 Dare to be bold with your logo lettering. Restaurants that cater to a more upscale clientele or have a long, traditional history should definitely opt for fonts in the script family.
That said, you won't go wrong with a slab serif font sporting jagged or winged letters.
It may sound boring, but whites, blacks and grays make for the most successful restaurant logos. You can also play with various shades of greens and golds, to lend a healthy, wholesome feel to your restaurant brand.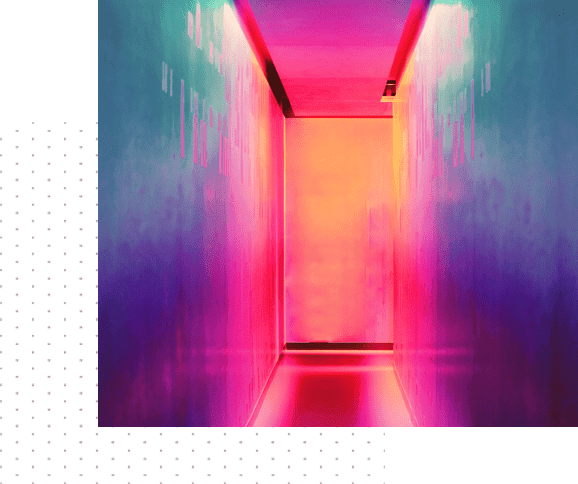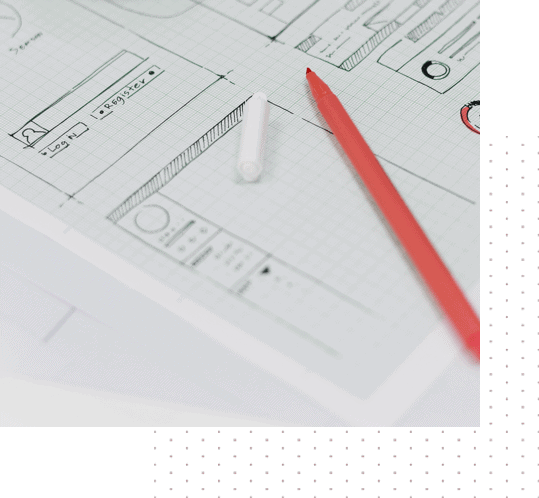 Have your menu in mind as you think about where to position your logo. Most restaurants opt for a large, clear version of their logo in the top-center of both their website and their menus, so diners don't forget whose food they're enjoying – even for a moment.
More Logo Design Ideas & Inspiration