Design a Stunning Retail Logo
Creating a retail logo is an exciting, creative process, since you can reflect your brand's style and personality in your design. Does your retail company offer simple, classic pieces? Are your customers middle-aged women, athletes, or kids? Think about your company's products and target customers, and use those ideas to inform your logo design.
Ideas for retail logo design are endless. As you search for the perfect logo to fit your brand, check out our tips and ideas for inspiration.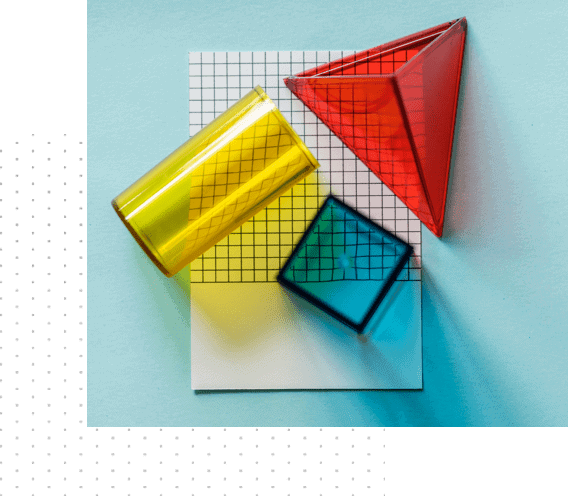 When it comes to icons for your retail logo, create imagery that embodies the kinds of items you sell. If you're a dress shop, try experimenting with different dress icons. If your items are united around a single theme—such as nautical-inspired clothes, Hawaiian wear, or hiking and the outdoors—choosing an icon based on that theme helps communicate your brand's niche to your target customers. 
When selecting your typeface, think about the brand image you'd like to establish as a company. A serif font makes your brand appear classic and timeless, while a minimalist sans-serif font appears sleek and modern. For a playful, whimsical, or feminine look, go for a script font.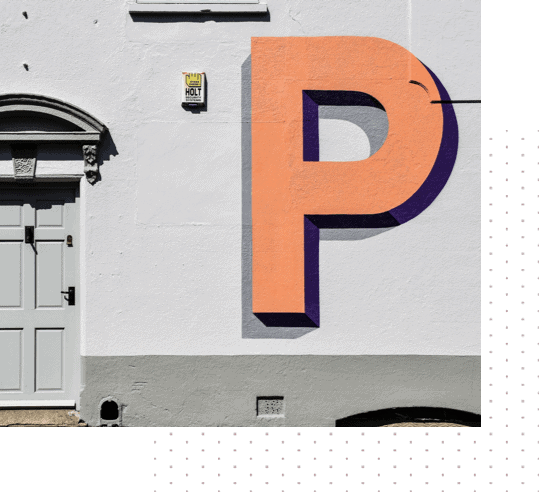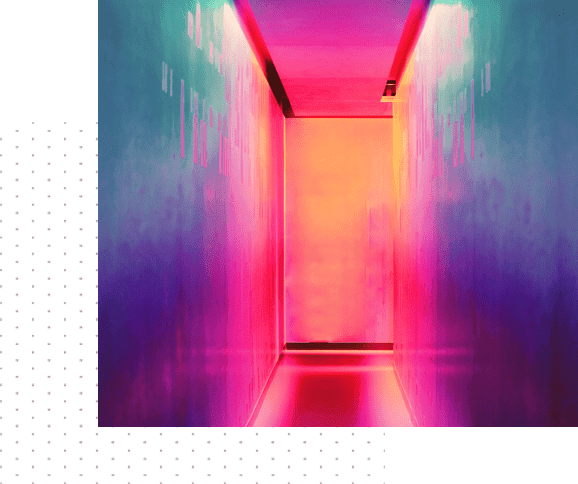 As a retailer, you have a wide range of choices for your logo's color palette. To keep your logo simple and eye-catching, stick to just a few colors that you think best represent your brand's image. A hiking retail outlet might try natural colors like greens and browns, while a shop selling classic menswear would benefit from a black and white color palette.
Be sure to keep your logo simple, with clean lines and plenty of white space. You should also be sure your logo scales well and looks attractive on a variety of backgrounds, such as clothing tags, magazine, and signage.