Design a Professional Safety Logo
The best safety logos don't mess around; they're bold, authoritative, and promise to get the job done. More than that, good safety logos convey just that to an audience: Safety, and the message that your audience will feel secure in your hands. Choose a safety logo with colors, icons, and typography that show the world what you stand for and make people remember your brand. 
Below, we've gathered logo ideas to inspire you as you create a safety logo for your organization. Keep reading for design best practices and expert tips.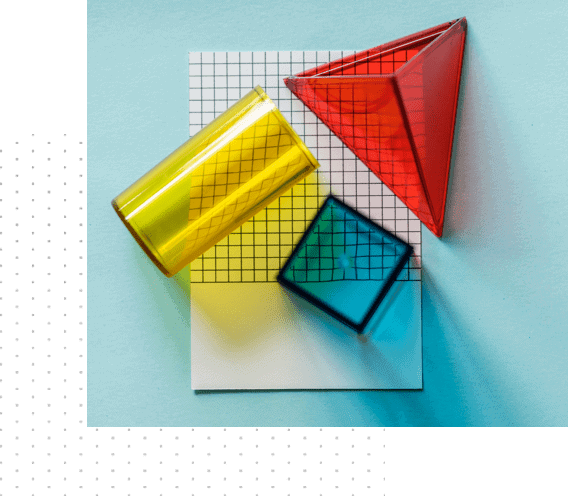 As you create your safety logo, use icons that represent the tools of the trade. If you're a construction company, put a safety hat in your logo. If you work with law enforcement, on the other hand, try including a star or badge icon. 
The typeface you choose should appear strong, dependable, and trustworthy—just like your organization. Choose a bold, all capitalized roman typeface to evoke seriousness and authority.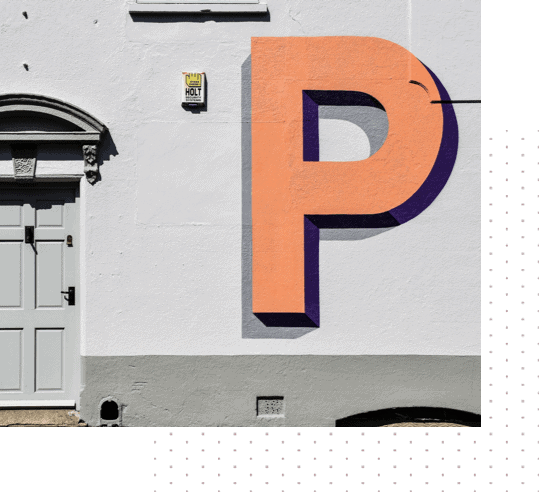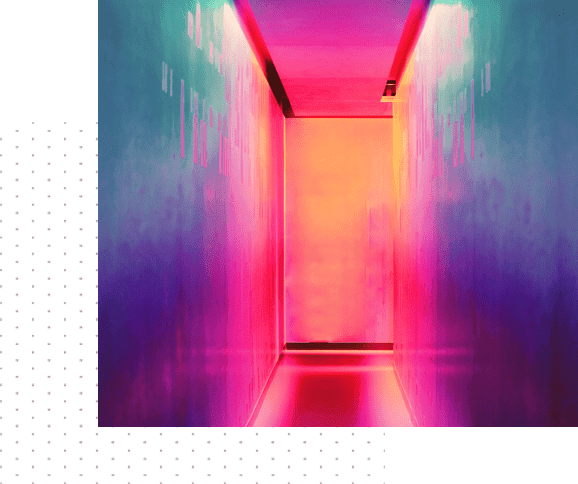 In designing your safety logo, choose colors that are readily associated with your industry. Orange tends to represent building and construction, while yellow and red signify caution. For many companies in the safety industry, blue is a classic choice because it represents security and stability.
As you select your icons and typography, be sure your logo uses clean lines and ample white space, and is legible in both large and small sizes. You'll want a logo that scales well across all your materials, including signage, branded hats and attire, business cards, and more.