Create a beautiful spa logo using Tailor Brands logo maker.
It takes less than 3 minutes. No design skills needed.
Are you trying to build a brand for your spa? Whether you run a massage parlor or a turkish bathhouse, you'll want your customers to feel relaxed the minute they think of your brand. No need to worry; a spa logo will get the job done. 
Designing a healthy logo is the first step to creating a brand that your audience falls in love with, and we've got you covered! Browse through some of the spa logos below for inspiration, and check out which fonts, colors and icons are dominating the industry.
Spa Logos for Inspiration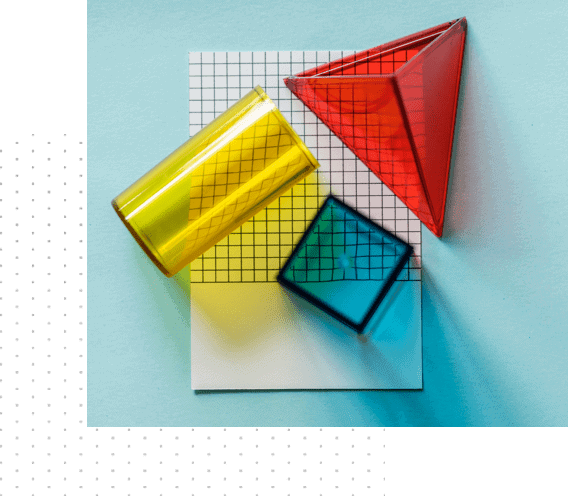 Spa logo icons are often symbols that are associated with calm, such as items found in nature or abstract symbols. Try to choose an icon that represents the services your spa offers while also giving off a relaxed vibe. 
For a spa logo, you'll want to choose a font that is clear and prominent, but not too loud. Opt for a serif or sans serif typeface with thin weights; or, if you want to separate yourself from the crowd, you can try a more elegant script font (but make sure your logo is legible).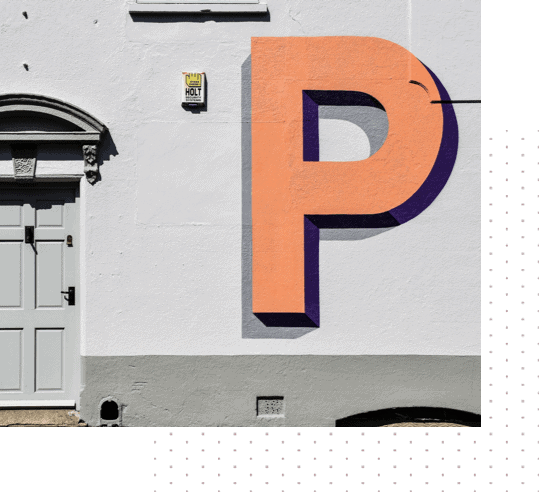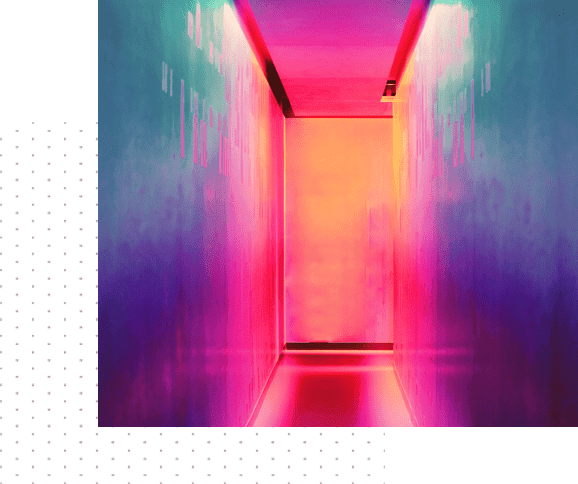 What kind of environment do you want to create for your clients? Colors can influence the way that your customers feel, so try to use colors that give them a sense of peace and tranquility. Light pinks and neutral tones will do the job, as would most muted palettes. 
Does your spa sell wellness products or merchandise? If yes, you'll want to make sure to use a logo layout that works on both printed material – like packaging and brochures – and on digital mediums like your business's website.