Team Logo Design and Ideas
Whether you're on a sports team, a member of a club or a leader of an organization, you'll want to unite your group with a memorable team logo. Not only will a logo grant you recognition, but it also gives your team members something to rally around. 
A logo is one of the first things your audience will see and associate with your team, so you'll want to make sure it accurately represents you. To get some ideas, browse through a range of cool team logos below. Then, scroll down for design best practices to see which elements will most resonate with your audience.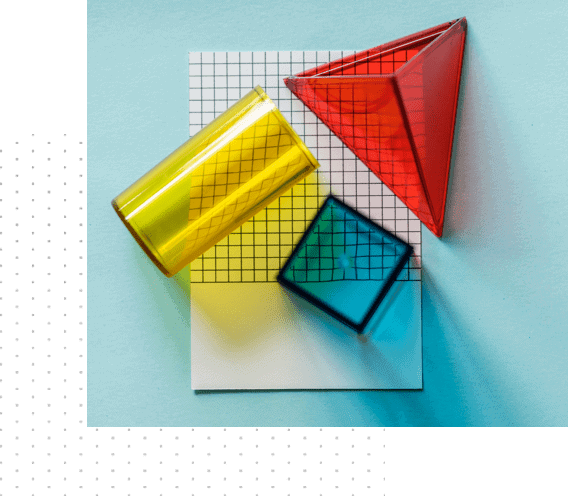 An icon-based logo allows your team to be represented by a symbol that your audience or fans can connect with. If you're on a sports team, you may want to consider using a mascot of an animal or cartoon person. Or, try going with a symbol that says something about what your organization does. 
Fonts each have a different meaning, so you'll want to choose one that conveys the essence of your team. You can't go wrong with a bold, all-caps sans serif, but you may want to consider a slab serif for some added personality. Regardless of what you choose, make sure that the typeface you go with is easily legible.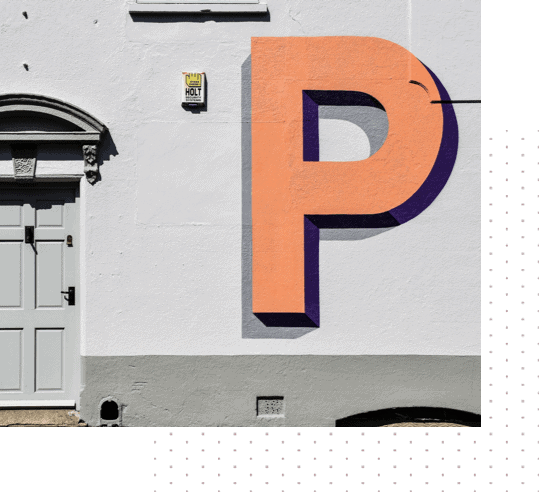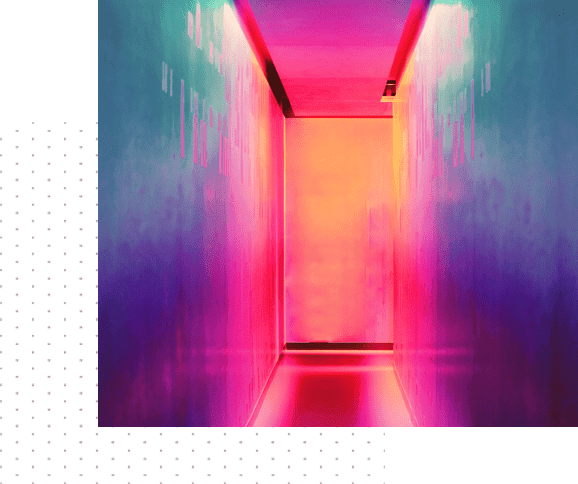 The colors you choose will communicate a specific set of emotions to your audience, and they also help to make your logo memorable. Many teams choose colors like greens and blues to give off a strong, trustworthy vibe, but you may want to consider using oranges or reds to add energy and excitement to your design. 
When choosing a layout, it's important to think about where you're going to use your logo most. You'll likely want to print it on materials like posters or jerseys, while also putting it on your website and social pages; so, make sure that it scales well.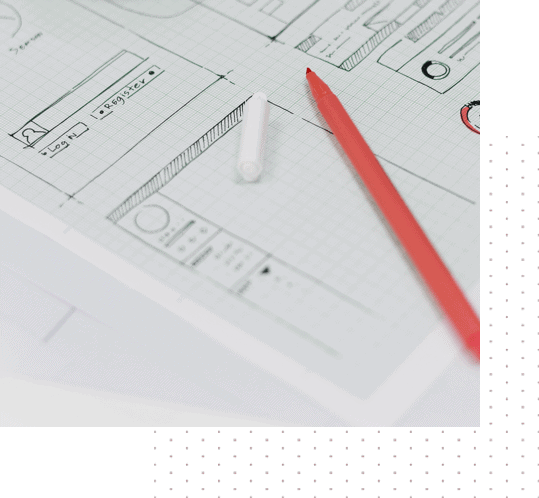 Creating your team logo doesn't have to be time-consuming or difficult; with Tailor Brands you can create a logo online for free in under five minutes! Only pay if you love your final logo design.