The technology industry is booming, and tech companies need to separate themselves from the crowd more than ever. If you're looking for a way to tell your audience why your software or service is the best there is, a powerful tech logo is the way to go. 
Whether you're raising your first round of investments or are way past the startup phase, a strong logo will help you send a confident message to the people you want to impress. To get some inspiration, browse through these top tech logos in the industry. Then, scroll down for design best practices when you're ready to start creating! 
The best tech logos often use simple, abstract symbols to convey ideas like forward-thinking and progress. However, you may want to try using an icon that says something about the products or service you offer your users.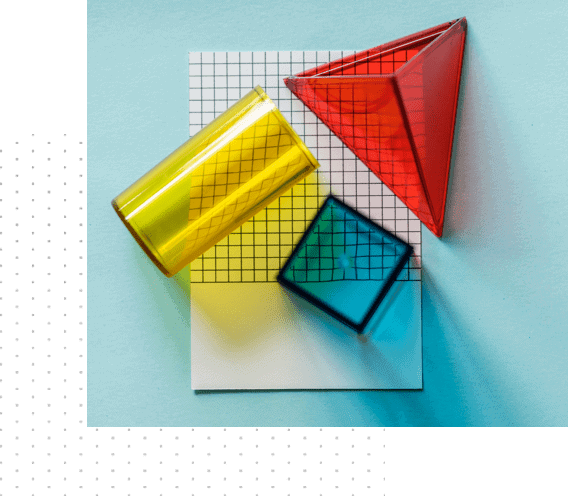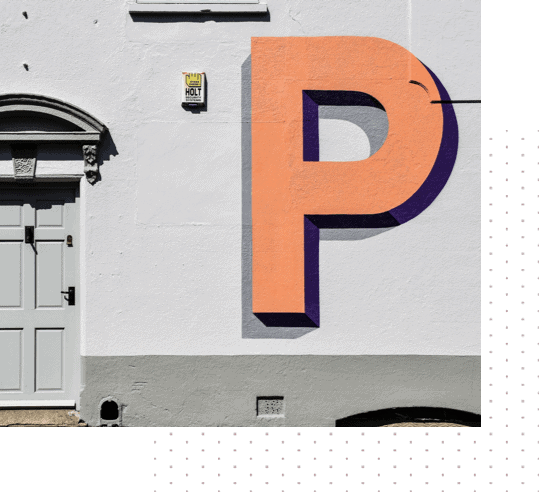 Tech logos are minimalist logos, so you'll often see traditional serifs dominating the industry. However, companies going for a more modern look will gravitate towards custom-made fonts that are full of personality. Whichever typeface you choose, make sure your logo is legible.
Your color palette is where you can mainly differentiate yourself from competitors. Where your biggest rival likely uses blues or blacks, you may want to consider more vibrant colors that speak directly to your audience.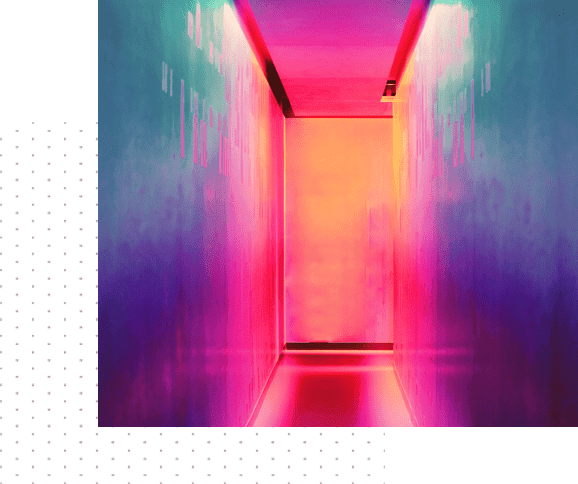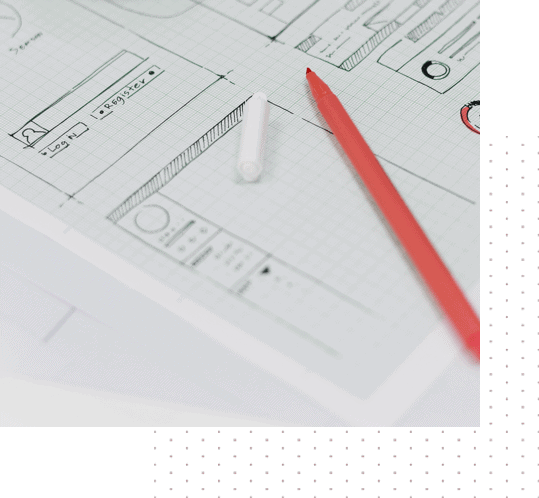 Where will you do most of your branding? As a tech company, you'll want to make sure your logo looks perfect on social media and other digital mediums. That said, try to find a logo layout that scales well, so that you can print your logo on business cards and swag.