Create a marijuana logo in less than 3 minutes.
With Tailor Brands logo maker it has never been easier!
If you're looking to create a weed logo, you've come to the right place. Our weed logo will help you easily design a marijuana logo that will speak to your customers while helping you grow your brand. 
Why do you need a good marijuana logo? Because, medical marijuana wasn't always a recreational pastime. Since the laws changed, allowing for legal sales of the herb, thousands of dispensaries and growing houses popped up all over the place to sell their harvested goods. 
The health benefits of weed are one of their main selling points, as it helps to combat chronic pain, sleepless nights and even anxiety. But historically, marijuana has had a bad brand. It was often linked to violent gangs and other unlawful activities. 
Which is why when creating a weed logo, you need to make sure that it helps give your brand an aura of professionalism and lets your audience know that you're a credible, trustworthy business.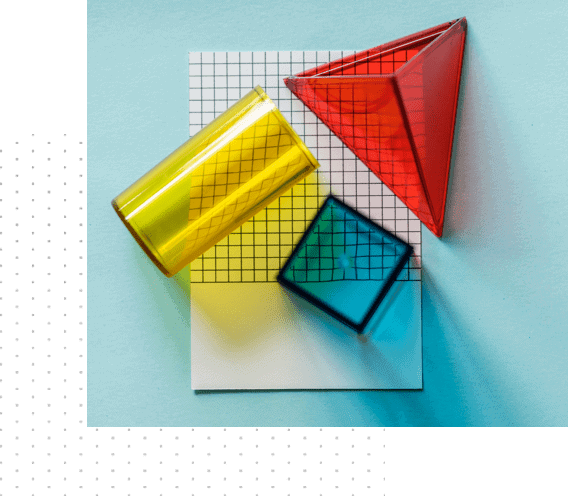 Your logo has two jobs. It needs to sell your products successfully, but it also needs to market your brand personality. Your brand is your identity, and your personality is the character traits that define it. 
If your business is a relaxed dispensary catering primarily to non-health needs, then you want your logo to reflect your laid back attitude. And if you're providing high-quality medicinal herbs, then you want your professionalism and helpful approach to shine through your logo. 
Choosing the right icon is critical to setting the right tone. If it's too serious or too fun, you won't attract your customers or help boost your brand's personality. 
The most common icon used is, of course, the famous green pointed leaf. You can use your creativity, though, to add to it to help define your business. You're not limited to just one icon, adding another element can boost the impact your logo has on your audience. 
For more medical orientated dispensaries, adding a cross or caduceus symbol (medical symbol) can help create instant recognition of your healing service. If your specialty is fast deliveries, you can use a truck icon, with a marijuana leaf painted on the side with lines to show your van in action how fast you can deliver. 
Your logo's font plays a vital role in your logo design, especially when it comes to attracting various types of customers. Different fonts can create completely distinct tones that you need to be aware of. Just like icons, your typography can either help you sell your product or become a hindrance. 
If you're primarily targeting recreational users and college students, then experiment with more cheerful, light-hearted fonts, such as bubble fonts, or blocky lettered fonts. You can also try fonts that mimic handwriting, which works well with boutique businesses. 
If you're catering towards people that need your marijuana's medical properties, then you should consider professional, clean, modern fonts such as sans-serif. Their lack of additional lines makes the typeface appear more slick and professional. 
Experiment with different types and styles of fonts to see the effect it has on your logo. Always keep in mind your target audience as your typeface needs to appear to them and not to you.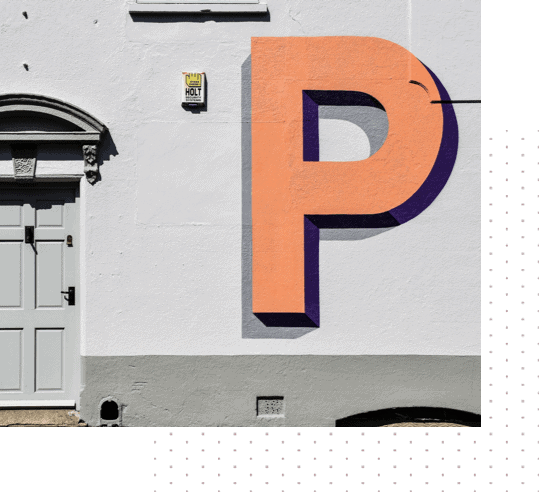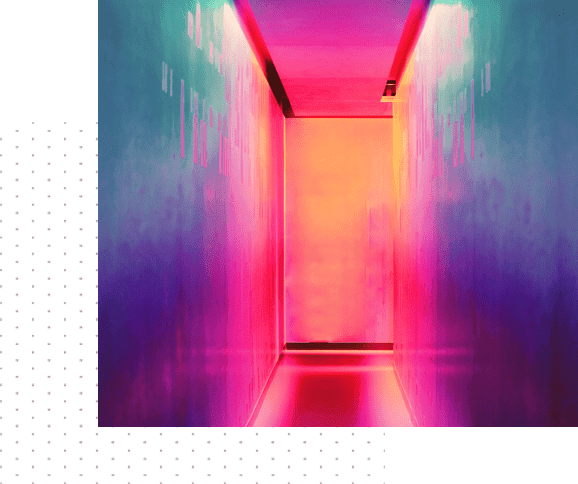 Color plays an essential role in your logo design, and when choosing your color palette for a weed logo, you may feel as though you're restricted to using green as your primary color. Which isn't necessarily a bad thing. 
Your logo should create instant recognition of your brand, your services, and your personality. 
Because the plant's green color is what makes it easily identifiable, it's the perfect color to select for your logo. The real question you should be asking yourself is what shade of green you should. 
And for the most significant impact, use a secondary color that combines well with your chosen shade of green to make your logo stand out. If you go with more than three colors, your logo may appear too busy and won't be easy to understand. 
If you're using a dark shade of green, then consider matching it with purple, create a feeling of luxury, or an earth-colored brown for a more natural look. You can also use more than one shade of green in your logo if you don't want to use another primary color. 
For lighter shades of green, you can use reds, yellows, and blue, which mesh well. 
Design Your Custom-Made Logo Instantly
Common Questions About Marijuana Logos

1. Is there a difference between a weed logo and a marijuana logo? 


Not really! They're both used to represent the same thing. Ensure that you clearly advertise the values that set your business apart in your logo. 

2. How do I make a marijuana logo?

With our online logo maker, you don't need years of design experience. Our AI will take care of everything for you. Just complete a short design brief with some basic info about your business, and you can start the simple, quick design process. 

3. What kinds of imagery should I use for a marijuana logo?

The most common icons used are the famous shape of the marijuana leaf. It's instantly recognizable, which is one of the main goals of your logo. There's no harm in you using this icon either but try and customize it, so it's unique to your business by either adding another element to it or using a unique color palette. 
Remember, always keep your logo designs clean and clutter-free!

4. Can I receive free weed logo samples?

You'll receive an infinite number of logo designs generated by our amazing AI logo designer. And you can customize and try out each and everyone one of them. 
If you want to see how it looks on social media or your email signature, you can download a free low-resolution to try out. 

5. Is a logo maker better than a custom marijuana logo design?

Both have their pros and cons. But the two most important factors you need to think about are your time and budget available. Hiring expert designs can be quite costly, and can also take time. 
With our logo designer, you can save on both!