A professional agency logo will tell clients that you have their backs, regardless if you're a firm, agency or management company. To create a strong public image for your business, you'll need to establish your brand as reliable, trustworthy and one that always delivers on its promises.
Designing an agency logo doesn't have to be difficult, but it's important to first look at the other comparable brands for inspiration. Check out these agency logos from firms large and small, and keep reading for a list of logo design best practices.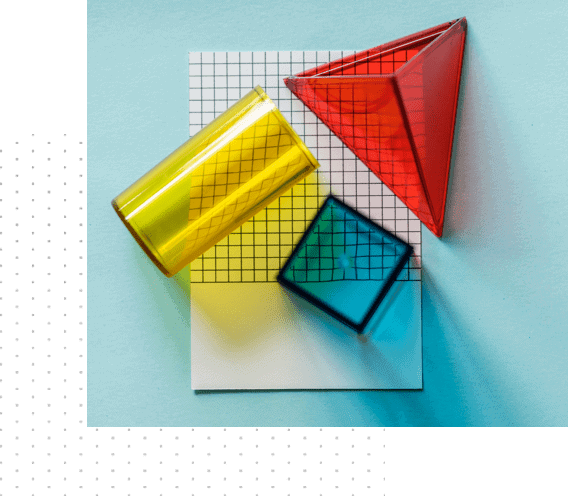 Does your agency specialize in specific services within your niche? Choose a logo icon that reflects what sets you apart; or, opt for an abstract symbol to convey the qualities of your agency that you most want to emphasize to your potential clients.
Your agency is meant to have expertise in solving your clients' problems, and your logo typography should reflect that. A classic serif would work well for any agency that wants to display confidence and reliability, although design or art-related agencies might want to consider using a custom typeface to showcase creativity. Just make sure that whichever font you choose is legible and easily printable.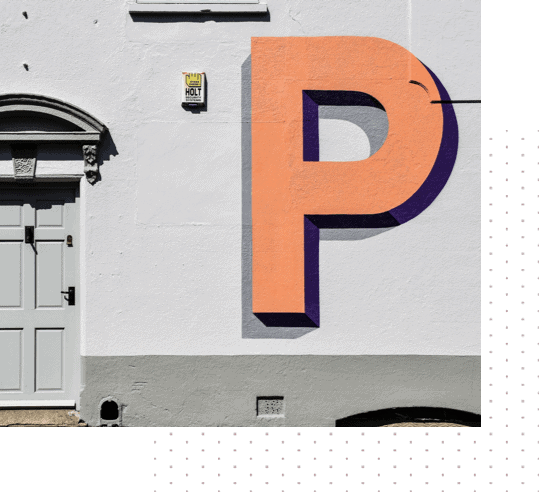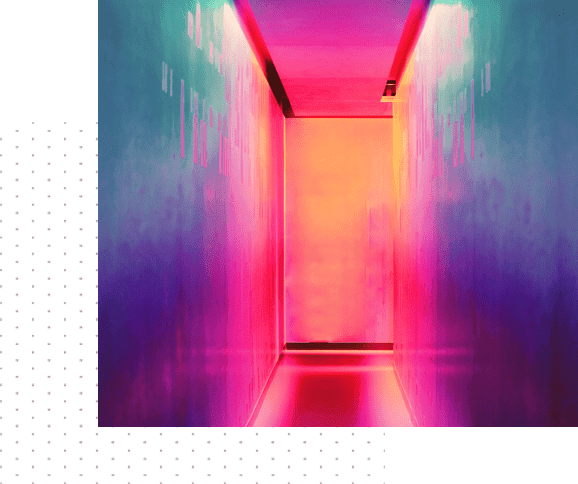 Colors have different personalities, and they can help you get your brand message across. For an energetic and passionate vibe, go with reds or oranges; for a sophisticated and innovative feel, black works well with an accent color like gold or silver.
A strong agency logo will be versatile and easy to resize. Consider where you're going to use your logo most before you decide on a final layout; if you're a graphic design agency, for example, make sure that your logo looks good on digital media.