Create your own band logo with our logo maker in minutes!
Are you looking for the perfect visual agent to represent your band? That's music to our ears!
Band logos are full of originality, personality and funk, and they're the ideal spokesperson for bands of every genre. From battle of the bands to jamming in your garage, you can rock any stage with a mic-dropping logo.
As you fine-tune your logo design, you'll want to check out some of these top band logos for inspiration, and then scroll down for tips on how to create your own.
Band Logos for Inspiration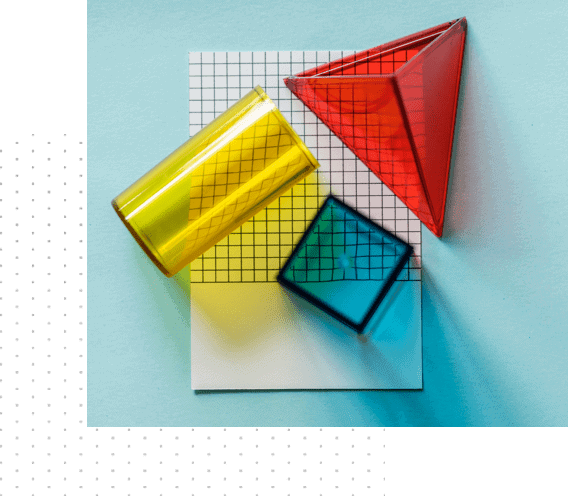 Everything goes in band logo design – icons included. Rarely do bands use music-related images like instruments; instead, they favor icons that are related to the content or genre of their craft. As any element of your band logo can be dramaticized, try to balance bold colors with simple icons, or vice-versa.
Band logo type is anything but average and all about extremes. In this vein, opt for a font that sports either bold, thick weights, or stick-thin lettering. When creating your band logo, consider using the contrasting strokes of a modern font, or go for a loud, custom-made display font.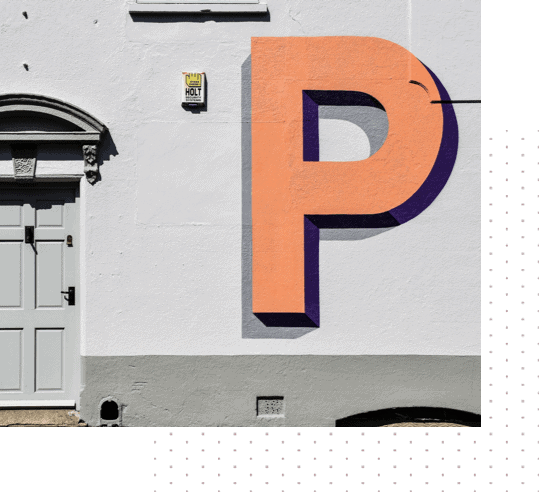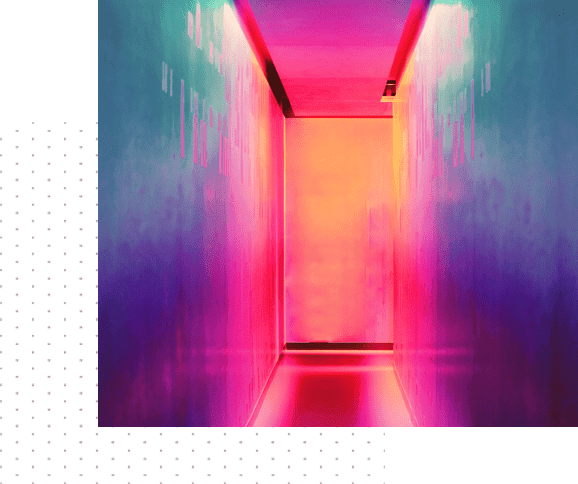 This is one of the few times that using several colors, as opposed to just one or two, can actually work in your logo's favor. However, if your logo personality is rooted in outlandish typography, then one or two colors is the way to go – black and white never hurts.  
Think merchandise and posters as you tweak your logo layout; you'll want a logo that can take center-stage of any medium. As many of your fans will find your music on Spotify and YouTube, however, aim for a layout that can also support a thumbnail-size version of your logo without cutting off the edges