If you're wondering how to make a DJ logo, then you must know how important a strong brand is to attracting the right audience to your shows. Whether you play clubs or bar mitzvahs, your set needs a personality – one that is perfectly represented with a logo.
DJ logos are extremely versatile and particular to the mixer behind them, so you have room to be creative and show off your persona. To get an idea of how other DJs do this, scroll down to see famous and small-time DJ logos alike for inspiration. Then, read on for design best practices once you're ready to start creating.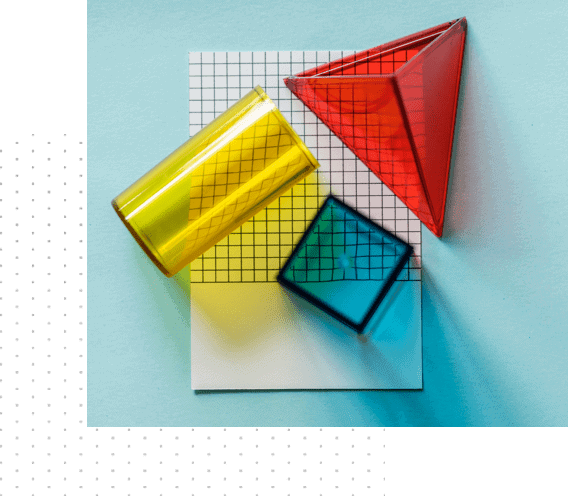 Icons aren't a DJ logo must, but you may want to use a symbol that enhances your design in some way. Consider choosing an abstract icon that represents soundwaves or movement. Or, you can opt for a more classic symbol related to music, like headphones or turntables.
Your typography is the place where your logo can really set itself apart from others. Most DJ logos use custom typefaces in order to inject personality into their brand. Go with a font that expresses your sound and style; just make sure that it's easily readable.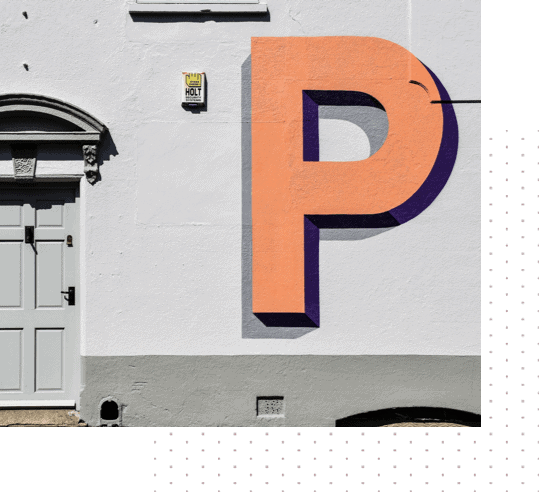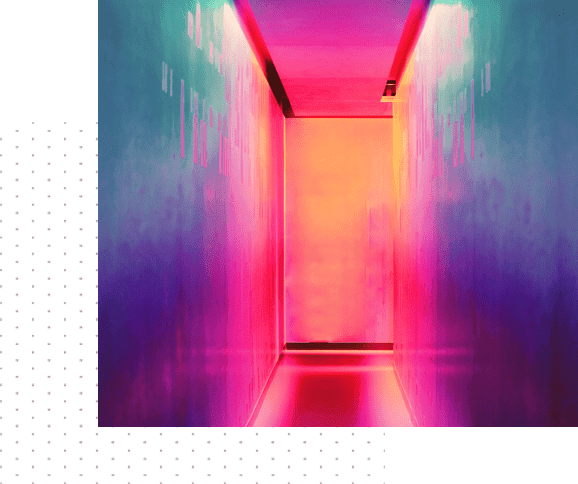 Many DJ logos go with a black and white palette and choose an accent color that pops, to create a dramatic, chic effect. You'll want your palette to complement the rest of your logo, so don't go color-crazy if you're using a bold font – you can even stick with just one color to make your mark.
Before you choose a logo layout, think about where your logo is most likely to appear. Merch is a key way to get followers talking about your brand, as is setting up a website and social media pages on which you'll advertise shows. Therefore, make sure your logo is versatile and can be resized according to medium.