Use Tailor Brands To Make Your Own Law Firm Logos! 
A strong law firm logo design will tell potential clients that you can represent them in any situation. Whether you're in litigation or a family law attorney, dealing with tax or mergers, or working with corporations or property developers, the right law logo will help you communicate professionalism and responsibility. 
Before you start making your own logo, it will help to check out some of these law firm logo ideas that have made their mark on the industry and get inspiration. Then, when you're finished browsing, scroll down for law logo design best practices and see which elements will work best for your firm. 
Law Firm Logo Design Tips
Icons aren't very commonly used in law logos, but that doesn't mean you should rule them out. When starting to plan how to make your logo, you may want to find a symbol that represents the services you offer or reminds would-be clients of your business name.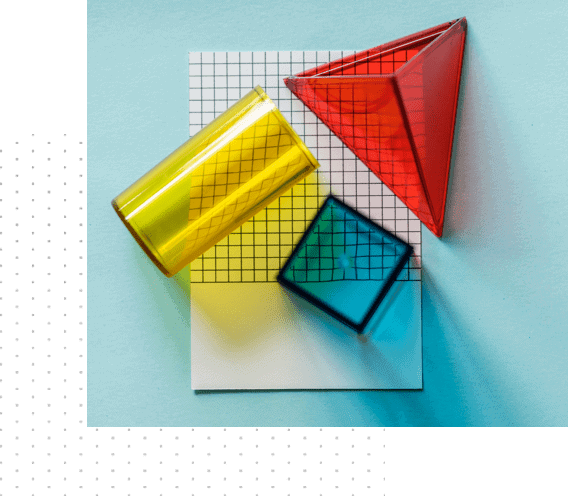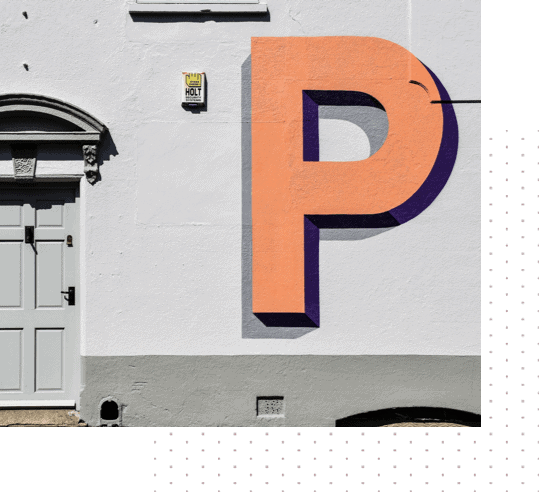 The most successful lawyer logos are ones that give off a timeless feel. With that in mind, choose a clean, legible typeface that could work in any context. Serif fonts are a law logo classic, but you may want to consider designing a logo while using a sans-serif to separate yourself from the crowd. 
Dependability, professionalism and confidence – these are the qualities you want your logo's color palette to communicate to your audience. With this in mind, aim for color combinations that uses blues or blacks with an accent color, but try to choose different shades than your competitors.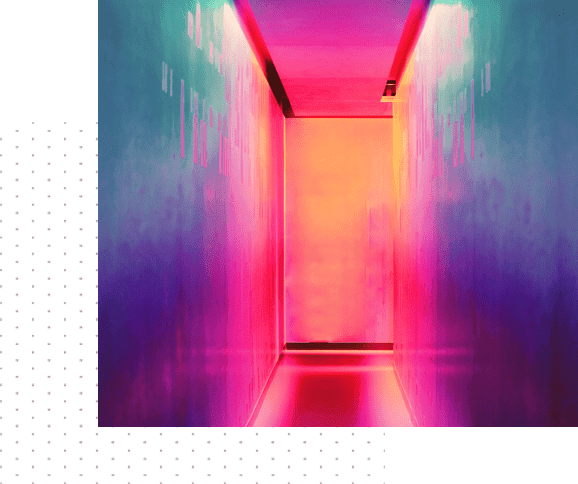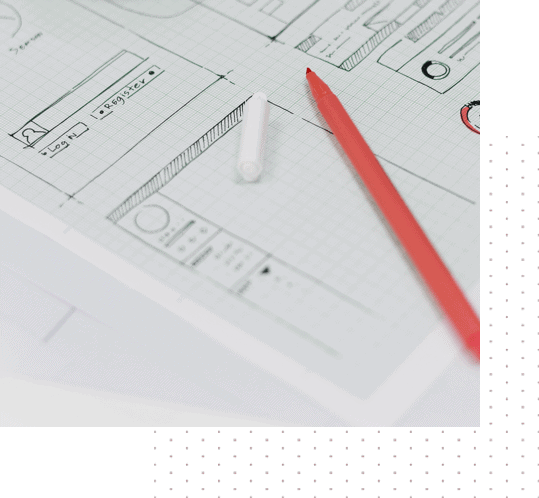 Business cards can be a strong branding medium for attorneys, as you never know who you'll meet that will be in need of your services. In this vein, go with a logo layout that looks good in print as well as on your official website.