Create a unique real estate logo design. It takes less than 3 minutes.
Do you need to create a logo for your real estate business? If so, Tailor Brands logo maker will help you design the perfect logo for your brand.
Regardless if you're showing commercial properties or managing residential homes, you need a logo. Not only does it make your real estate brand look professional and trustworthy, but it also helps you market your business.
Making a logo is easy with Tailor Brands: Simply enter your business name, choose your logotype, pick some fonts that you like, and our logo maker will do the rest. It takes less than 3 minutes!
Once you make your logo, you can customize and edit your design (if you want) to get it just as you envisioned.
If you need some inspiration, check out the real estate logos below – you'll find there some really nice logo ideas that will help you in creating your perfect logo.
Real Estate Logo Design Tips
Before you start designing a logo, you need to choose which type of logo you're going to use: Text-based, icon-based, or a combination mark. 
A text-based icon could include emphasizing a specific letter in your business name, using a monogram of your name's initials, or just utilizing your entire business name as the basis of your logo. 
Icon-based logos are logos centered around a specific icon, and combination marks – like the name suggests – are a combination of the two. In general, you won't find many icons dominating the world of real estate design, because real estate icons tend to be on the generic side. 
However, if you do want to add a symbol to your logo, try to stick with an abstract shape or a graphic representing the kind of property you sell. Residential property managers may want to think about incorporating a unique house icon or keys in their logo, while real estate investor groups could do well with an abstract icon that says something about the qualities their business brings to the table – imaginative, bold, etc. 


Regardless of the icon you choose, make sure it doesn't take up the majority of your overall design and that it complements the other elements of your logo.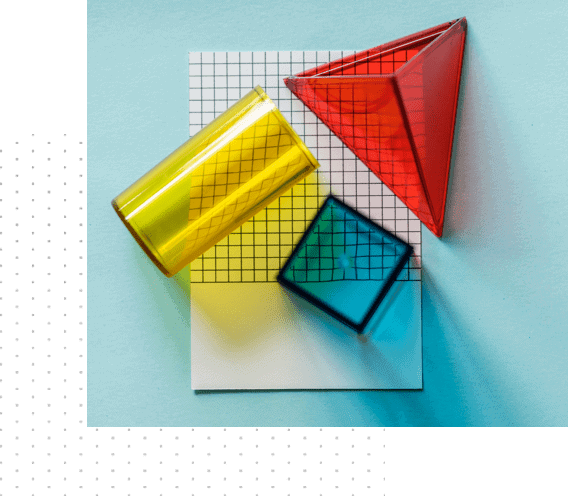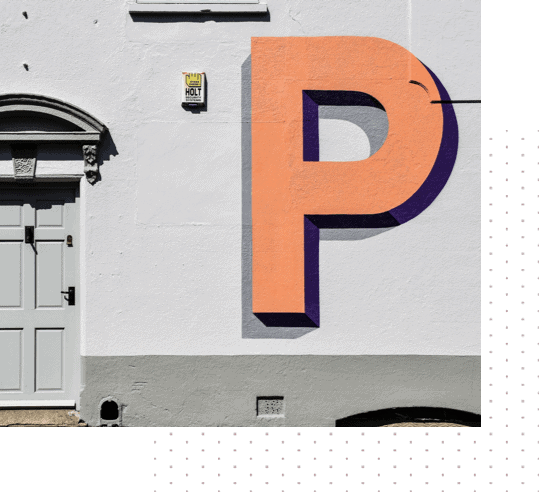 This is an important part of any real estate logo, as the majority of the logos in your industry are text-heavy. And, the font you choose will convey a lot about your business's personality to your clients, so you'll want to choose one that expresses your values, whether that's a serif, sans-serif, script, or display font. 


You'll find that bold, all-caps, sans-serif typefaces are the industry favorite, because they have a professional and powerful look. If you're a realtor with a more laid-back vibe, a script or display font will probably be a better fit (although you can also use script fonts for an elegant feel, if you're catering to high-end clientele). 

Remember that when you're creating your logo, you can play around with your font in the logo editor until you're positive that you've landed on the right one for your brand. 
Contrary to other industries, real estate logos often feature white lettering on a solid color background. Anything on the blue palette – from navy to dusty – is also a safe choice, as it represents a confident and trustworthy brand.   
However, in a competitive space like the real estate industry, you want your color palette to stand out. Try adding a gold accent if you want to emphasize success and affluence; or, if you're a buyer agency, you may want to go for another palette entirely, in which your customers will be able to picture themselves (like down-to-earth greens and browns). 
As long as you choose a color palette that stands out among other real estate companies you should be good to go, but make sure that your logo colors also emphasize the traits about your business that you want your customers to remember.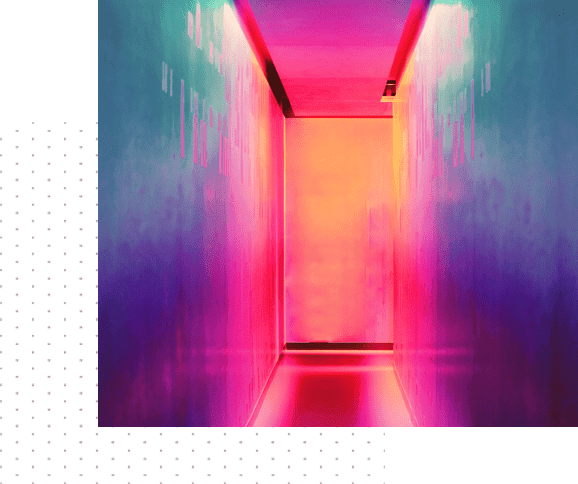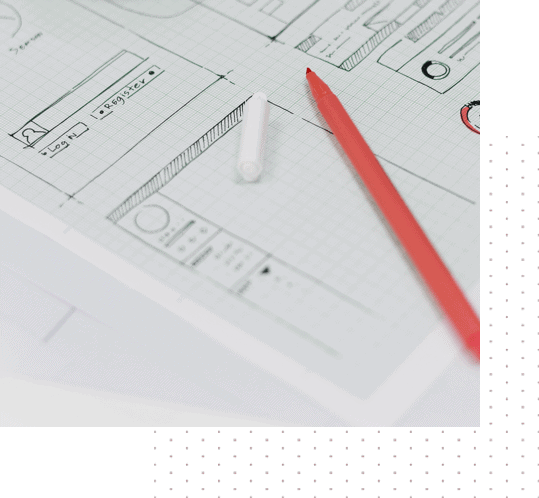 Your website, business cards and signage are likely the primary materials on which to display your logo. Therefore, aim for a layout that preserves the quality of your logo despite its being resized.