Music logos are a must-have for anyone in the industry, whether you conduct an orchestra, run a record label, or are a performer yourself. As a solo artist who marches to your own beat or a business owner that needs to attract customers, building your music brand is the first step to making a name for yourself in the music world.
If you're wondering how to create your logo the right way, don't worry – just scroll down! You'll find music logos from all types of companies to give you an idea of what kinds of logos will resonate with your audience. Then, keep reading for logo design best practices.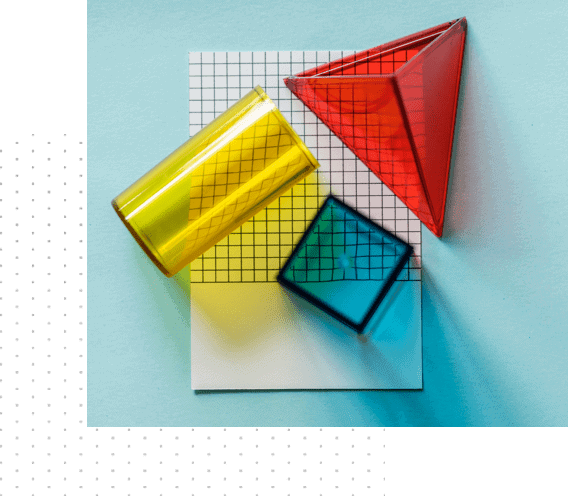 Adding an icon to your logo can help express something about your personality as a musician or music business owner. Popular band and DJ logos tend to use icons that reflect something about their name, while others use abstract symbols to convey a feeling rather than an object. If you sell musical instruments or production equipment, you may want to go with a symbol of your highest-selling product.
Like with color palettes, your music logo's typography gives you a lot of wiggle room to express your brand's personality. For example, the philharmonic would do well with a classic, all-caps serif, to give of a timeless, respectable and sophisticated impression.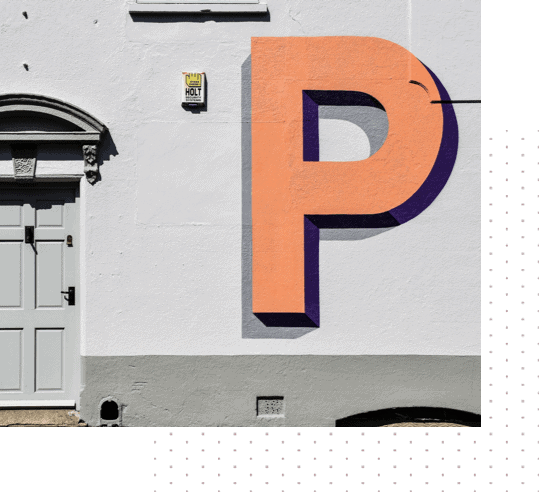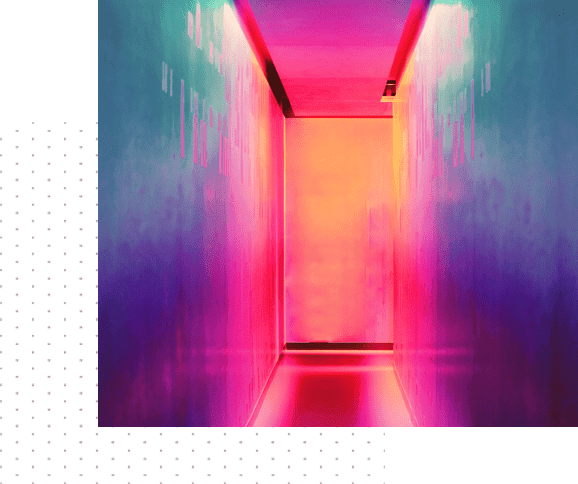 Because music is a creative industry, you have a lot of room to play with color combinations. As different color palettes have varying psychological effects on your audience, you'll want to choose the colors that project the right vibe. A black and white palette is high-end and confident; orange is full of excitement. Make sure the colors you choose complement your logo's typography and icon.
The best layout for your logo will depend on where you want it to appear. Consider printed items like concert brochures and merchandise, while also taking digital media – like websites and social media pages – into account. You'll probably need a high-res logo file that can easily be resized and scales nicely.