Design Your Own Wedding Logo
Create a romantic and exciting wedding logo with Tailor Brands logo maker.
No design skills needed and it takes less than 3 minutes!
Whether you're in the wedding business or getting married yourself, you know that your special day is one you will remember until the end of time. And, nothing helps say "forever" like a timeless wedding logo. 
With a milestone as big as your wedding, you'll want the perfect design to help represent your relationship with your significant other to your friends and family. To get some inspiration for what the right logo could look like, scroll down for some of the nicest wedding logos around. Then, read on for best practices to design your own wedding logo!
Wedding Logos for Inspiration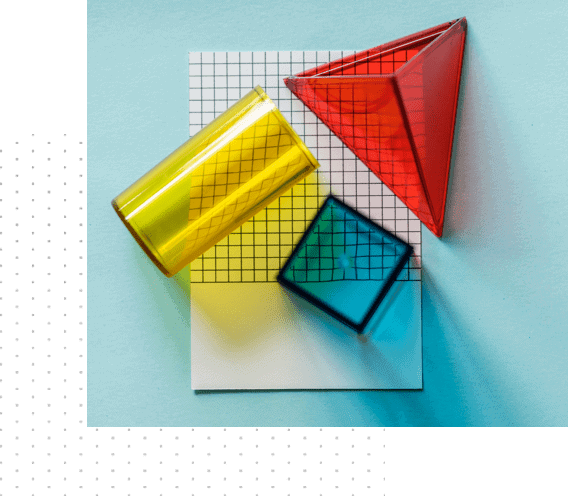 Soft, light color palettes are usually your best bet for creating a wedding logo, as they're approachable and work with most event themes. For an inviting and versatile look, you can't go wrong with muted tones (but don't use more than two or three colors in your design). 
You'll see rings, cakes, flower arrangements and corsages all over the wedding logo icon game. However, you may want to go with something more abstract in order to separate yourself from the crowd. If you're the happy couple looking to create a custom logo, then try to pick a symbol that represents your relationship in a way that's unique to you.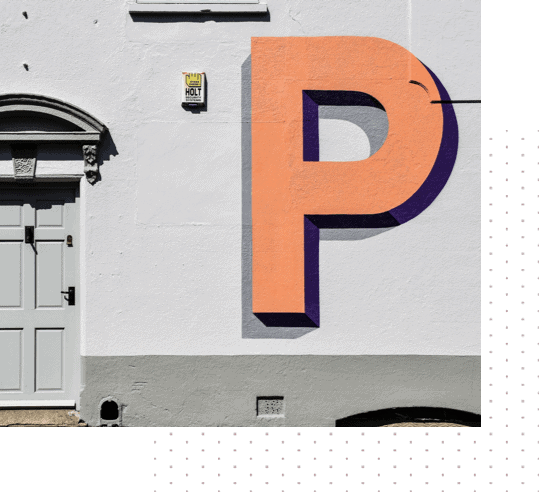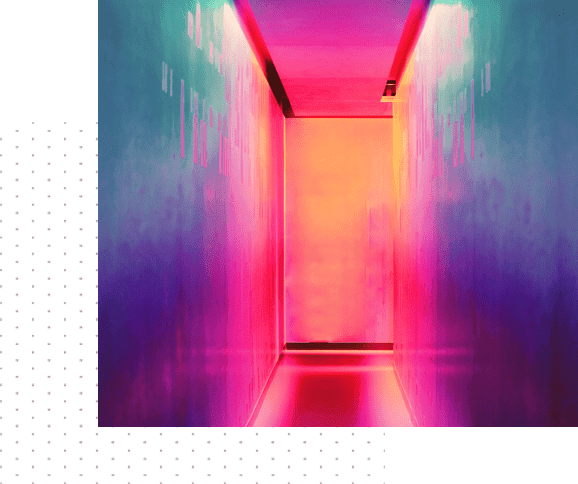 Monograms are a wedding logo favorite, which means you'll only need a few initials to make your logo pop off the page. Because of this, the font you choose is key to making your logo stand out. Try using a serif for a classic look, or go with a script font for a more elegant feel. 
Consider the layout of your logo that will look best on printed materials, like invitations, ceremony programs, and monogrammed clothing or towels. You may want to intertwine your initials with your partners', to create a unified look that resembles your relationship.