Abstract logos are used across varying industries, from technology and finance to retail and music. More and more business owners are gravitating towards these intriguing designs, because abstract logos both scratch an aesthetic itch and are open to multiple interpretations by their onlookers.
Infusing meaning in your logo is the best way to form a connection with your target audience, so start to think about how you can achieve that with your abstract design. To get some ideas, check out these top abstract logo designs used by companies of all shapes and sizes. Then, when you're ready to start your own design process, scroll down for best practices.
Abstract Logo Design Tips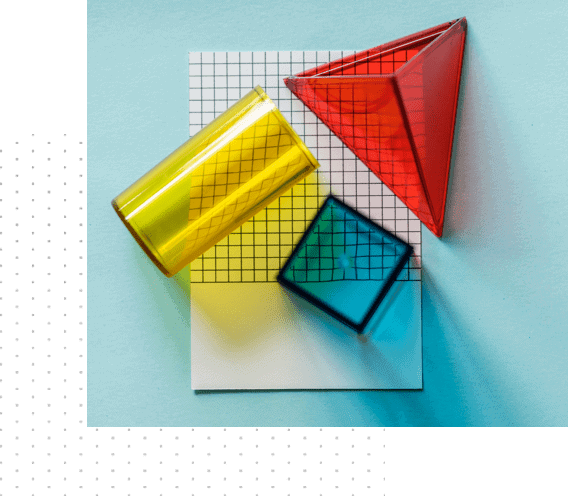 Icons are the bread and butter of an abstract logo. Choose a symbol that expresses qualities about your business that your audience will most connect with. 
However, make sure the design isn't full of small details, so that the entire icon will still be visible no matter the size. 
Because abstract logos can either be simple and straightforward or complex and intricate, it's important to find a typeface that complements your icon. Make sure the font you choose is consistent with your design, both in mood and in message.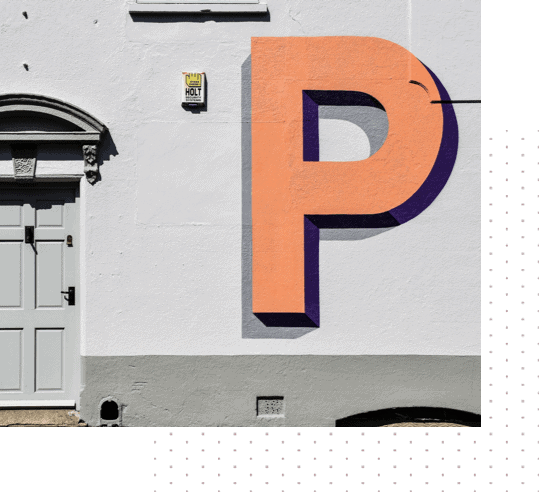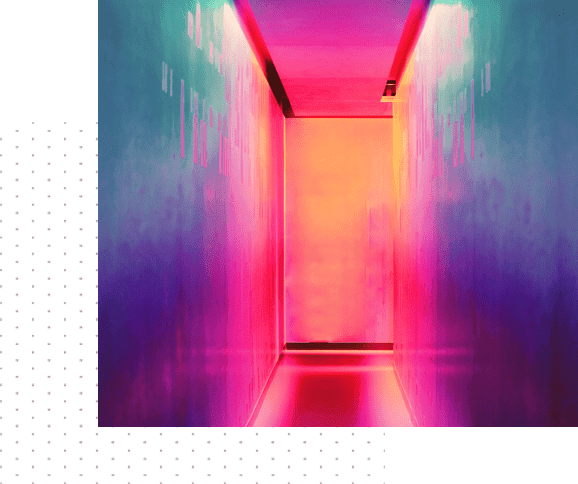 Color can imbue meaning into an otherwise ambiguous design, so you should choose your palette based on the message you want to get across. We tend to favor two-color combinations with abstract logos, as too many colors can overwhelm the design.
The best layout for you will depend on where you're planning to use your logo. If your focus is printed items like business cards and billboards, make sure to choose a layout that scales well and can be resized without compromising on the quality of your design.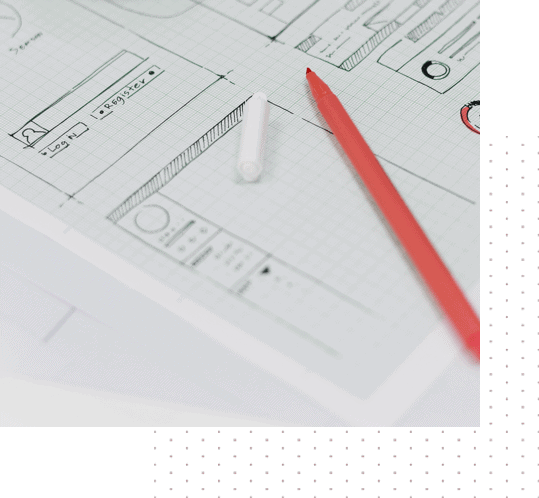 Creating an abstract logo doesn't have to be time-consuming or difficult; with Tailor brands, you can make your own logo in under five minutes!