If you're looking to brand your business, then you've come to the right place.
Closing on your business logo is the first step towards creating a successful brand
identity and putting your new venture on the visual map.
Whether you sell silver or software, you'll want your brand to stand out from the crowd.
Check out what some of your competitors are up to by browsing the business logos below,
and when you're ready to get designing, scroll down for tips on how to create your own!
Business Logos for Inspiration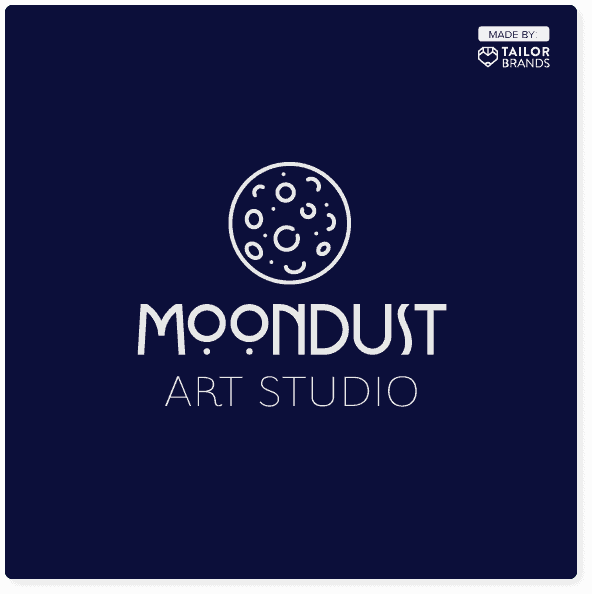 Business Logo Design Tips
Your logo should tell the story of your brand. In this vein, opt for an icon that communicates the purpose of your business to your customers. Choose an image that represents your values, or go with a graphic of the main product you offer.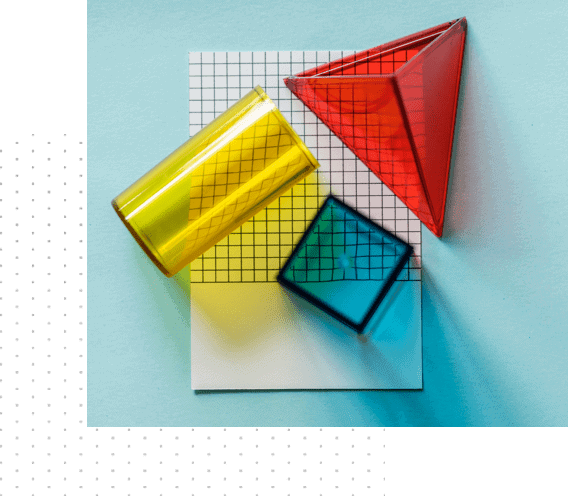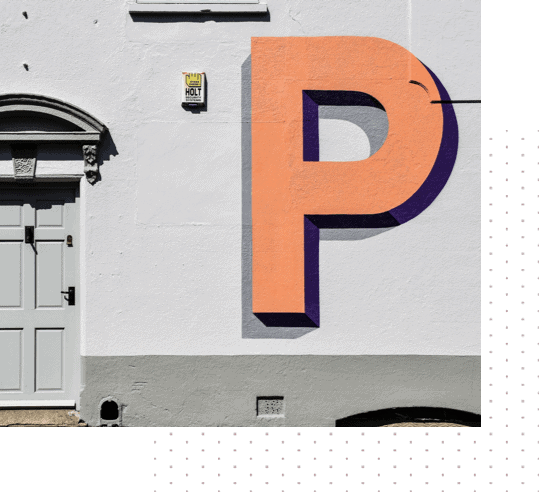 Business logo rule of thumb: Don't use fonts that are too similar to one another.Try contrasting a serif with a sans-serif, or use an all-caps typeface to grab attention.

Make your business logo pop by using two contrasting colors; for example, try going with black and white for dramatic effect. Whether you use two or three colors in your logo design,
make sure they don't clash or repel your intended audience.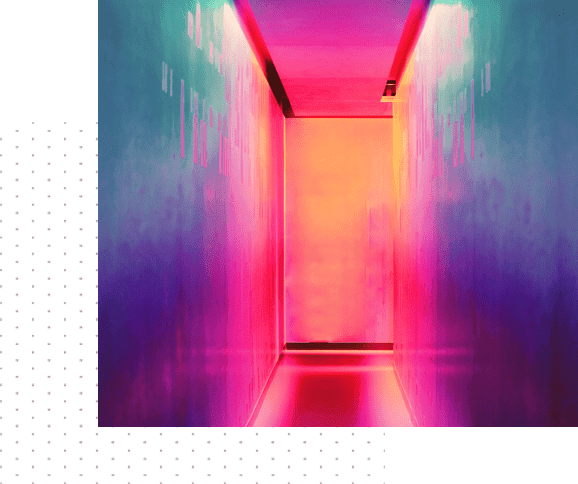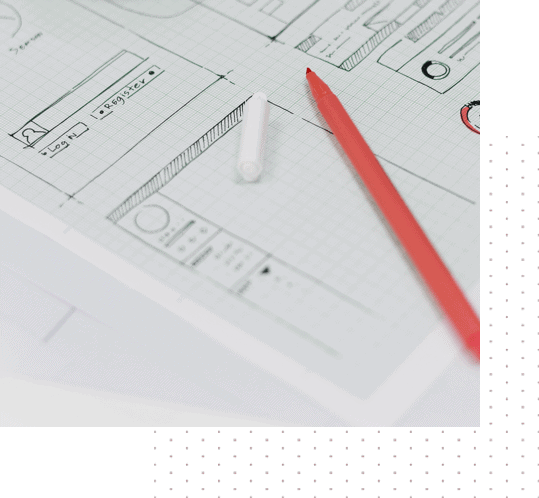 Where will your logo look best? Business cards and merchandise are two business-logo musts, so consider how your logo will look displayed across tangible objects. If you have a brick-and-mortar store, take signage into account; if your business exists online, focus on optimising the logo layout for your website.
Creating your business logo doesn't have to be time-consuming or difficult; with Tailor Brands' logo creator , you can finish designing your logo in under five minutes!