Your baseball team has many home runs to hit, and nothing tells competition that you're ready to strike them out like a powerful baseball logo. Whether you're running a baseball supplies store, a sports maintenance company, or you just need a logo for your Little League team, you'll want a logo that your fans can connect with. 
Before you get designing, check out some of the top baseball logos around. Then, scroll down for design best practices to understand which colors, fonts, and icons resonate with baseball fans across the board. 
Baseball Logos for Inspiration
Baseball Logo Design Tips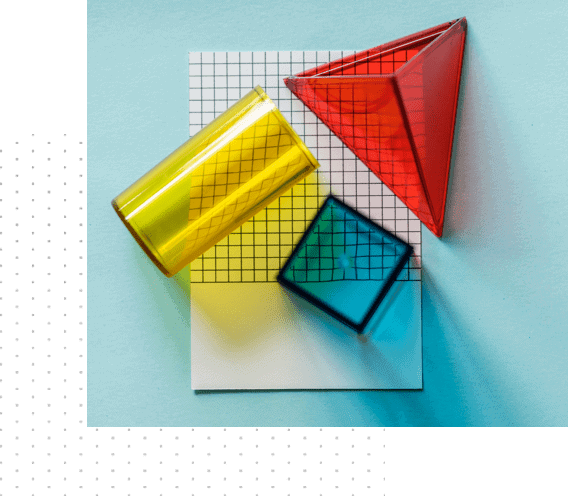 Almost every well-known baseball team has a lovable mascot, and you can't go wrong by including an icon of your mascot in your logo. However, supplies stores and other baseball businesses may want to use a symbol related to equipment, like a bat or a catching mit. 
Don't be afraid to be bold with your font choice, as your team or store name are meant to catch the eye of your audience. Try using a handwritten display font, or go with an all-caps sans serif typeface to make your mark.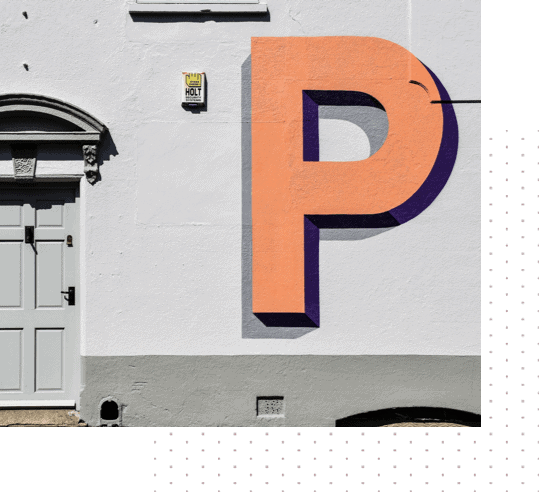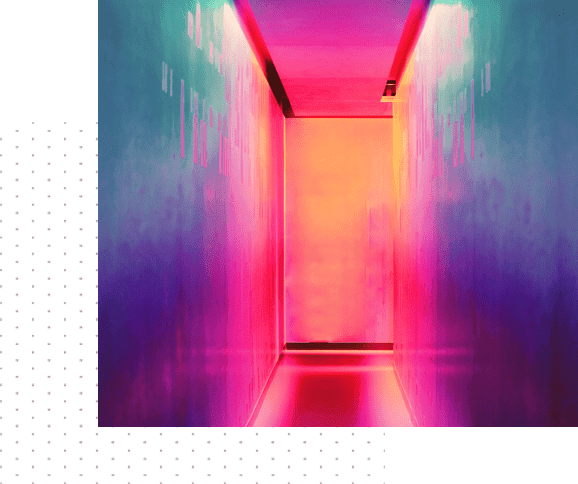 The classic baseball logo color palette usually involves reds, whites and blues, as they symbolize energy, action, and dominance when paired together. That said, if you want to separate yourself from other baseball teams and decide to go with a different palette, make sure not to use more than two or three colors, as they will make your logo look messy. 
Where do you think you'll use your logo most? Go with a logo layout that works well on jerseys and uniforms, as well as merchandise like hats and water bottles, and of course, on posters.