Whether you're running an informal basketball league or trying to make your way to the NBA, you'll want a basketball logo that separates your team or business from the competition's. One thing is for certain: As your point guard brings the ball down the court, your fans won't help but notice your basketball logo. 
Creating the basketball logo that speaks to your fans may take some work, but it's worth it to find the right one! Slam dunk your logo design by checking out some of the top basketball logos around, and then scroll down for design best practices.  
Basketball Logo Design Tips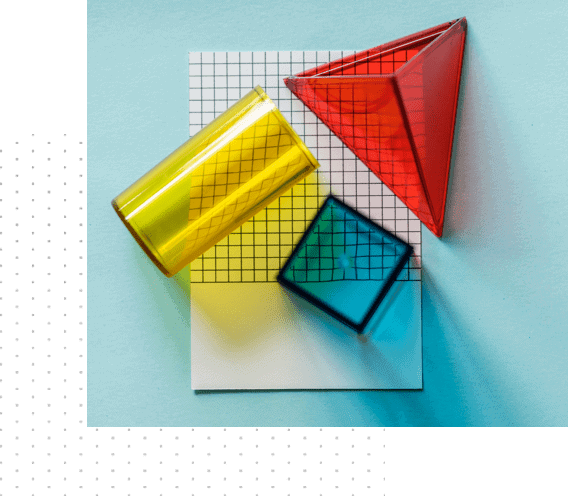 In sports leagues, mascots are usually the icon of choice – either a cool-looking animal or a cartoon person to represent your team. However, if you sell equipment, you may want to go with a simple ball or hoop icon, in order to show your audience what you offer. 
You'll often see slab serifs in basketball logos, with big, all-caps lettering. Try to choose a typeface that looks clear and legible in large print, but make sure it also has enough personality to separate you from other teams.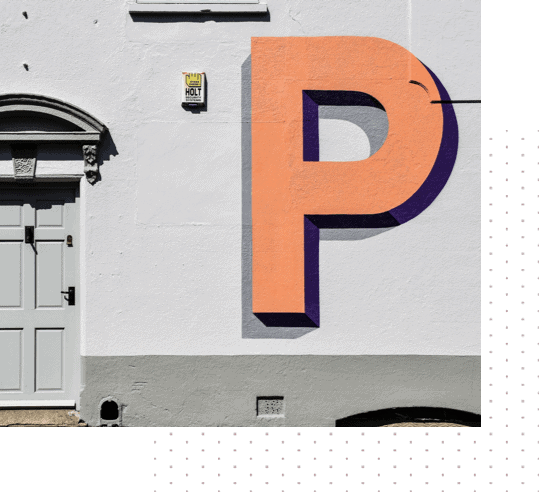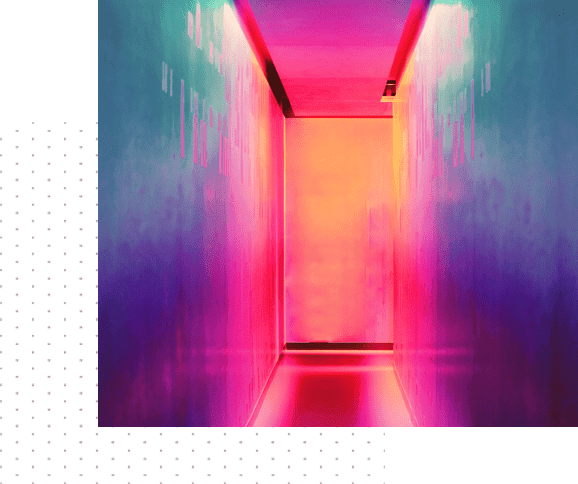 The colors you use will convey a certain vibe to your audience, so you'll want to be intentional about your choice. Go for a palette that conveys energy, excitement, and power, such as reds or oranges with blues or blacks – but don't use too many colors in your design.
Jerseys, jerseys, jerseys; this is what you'll want to have in mind as you design your logo layout. Make sure that your logo can be resized to fit equipment, merchandise and posters, while also looking good on digital mediums like your team's website.