All great DC superheroes have a logo to represent their powers, and every good comic creator should have the same. If you live and breathe comics, you know that image is everything; so, whether you're a comic book designer or manage a store or website dedicated to graphic novels, you'll need a creative comic logo in order to connect with your fans. 
For help designing the right logo for your comic book, check out some of the top comic logos that have made history with their readers. Then, when you're ready to get creating, scroll down for design best practices. 
Comic Book Logo Design Tips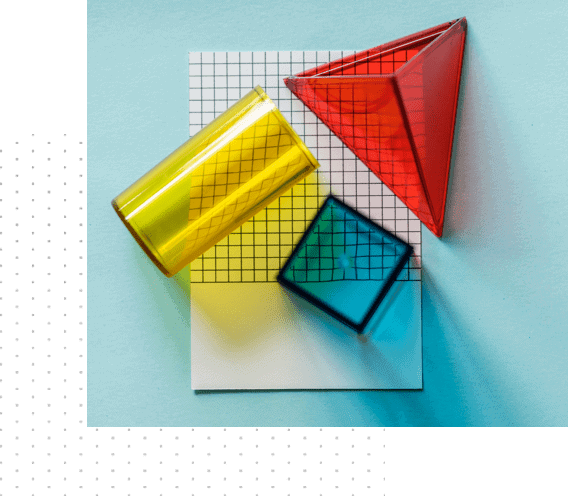 Some comic logos are based on icons alone, so you'll definitely want to think about finding a cool symbol to incorporate in your brand. If you're a comic creator, you may want to put your design skills to the test and come up with your own symbol that represents the universe in your books.
Like with colors, you have a lot of room to get creative with your typeface. Many comic creators use a sans-serif with thick weights and rounded edges, while others go all in with a custom-made font. No matter which font you choose, make sure it complements your color palette, so that your logo as a whole isn't overwhelming to the eye.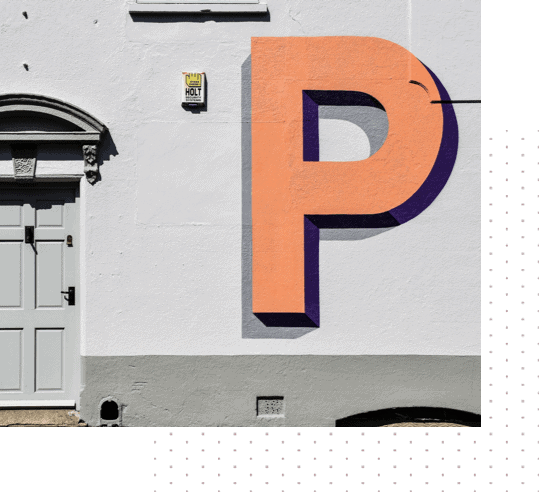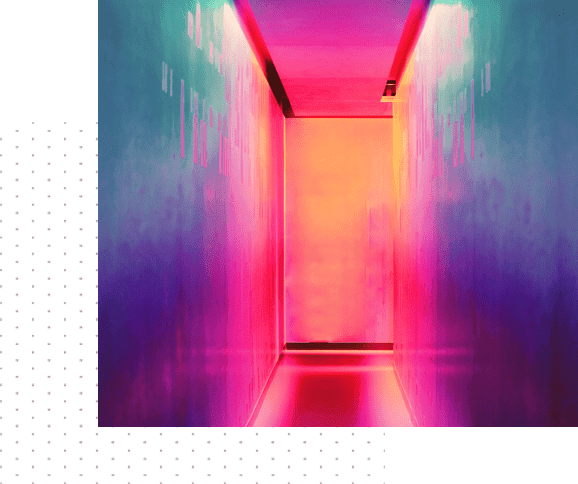 Unlike with most corporate logos, comic logo color palettes can handle multiple colors, as they're supposed to be creative. However, you may want to go with a black and white palette to signify timelessness and allows your audience to fill in the blanks with their imagination; or, choose two colors – like red and yellow – that give off a feeling of energy and excitement.
The best layout for your logo depends on where you think you'll use it most. You'll likely want a layout that looks good in print, but you may need to also consider scalability; if you have a brick-and-mortar store, for example, you'll need a layout that works nicely on your storefront, and the same goes for a website.