If you're looking for tips on how to make a computer logo, you've come to the right place. Designing a logo for your computer company is the first step to building your brand identity, and you'll want a symbol that emphasizes the best parts of your business – like your professionalism, tech-savvy, and expertise. 
Whether you need a PC logo or a design for Mac, there are a number of factors to consider. Check out some of the top computer logos around to get an idea of which design elements resonate with your target audience. Then, scroll down for computer logo design best practices when you're ready to create your logo! 
Computer Logo Design Tips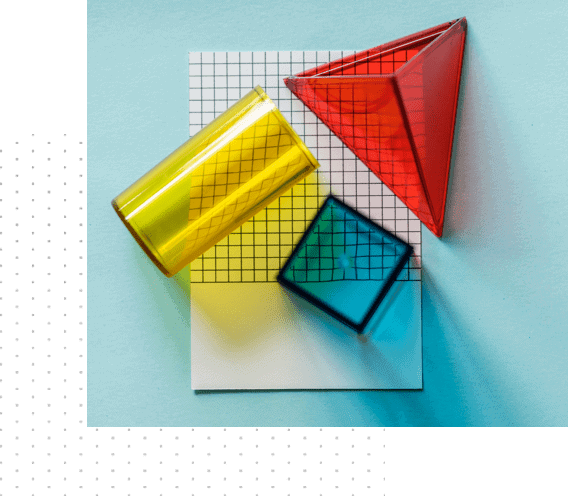 Many top computer logos incorporate a symbol that says something about their business. For example, if you offer a specific service like router installation, you may want to go with a wifi icon. Or, try an abstract shape that represents innovation and progress, in order to emphasize your expertise. 
The typeface you choose will embody much of your logo's personality, and it's important to stick to it once you've chosen. Many software companies tend to favor slab-serif fonts, while other computer businesses use stencil-like sans serifs. If you want to distinguish yourself from competitors, you may want to go with a custom font; just make sure it's easily legible.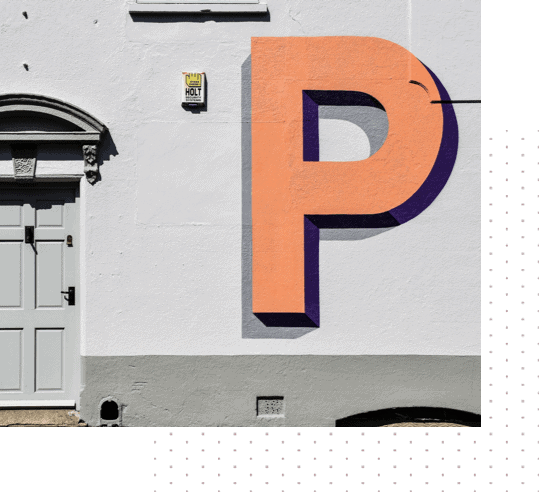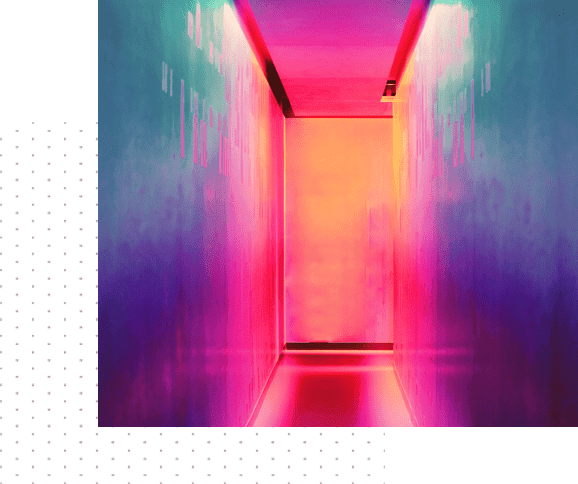 Your color palette will convey a set of emotional cues to your audience, so you'll want to choose colors that emphasize the best qualities of your business. Blues with orange signify dependability and excitement, while black and gold make you appear bold and forward-thinking. Make sure not to use more than two or three colors in your logo, because too many colors will clutter your design and confuse your message. 
For computer businesses, having a logo layout that looks good on screen is an absolute must. However, you may need to print your logo on brand merchandise like business cards and swag, so make sure that your logo scales well.