The purpose of an environmental logo is to make clear your commitment to environmentalism through your brand. Whether you're designing an environmental logo for a nonprofit, eco-conscious company, or any other earth-friendly cause, there are a few key strategies to keep in mind. Each aspect of the logo–from the color to the icons to the typeface–need to directly represent environmental concerns and resonate with an audience who cares about your cause. Check out these logo ideas and tips to get some inspiration for your own design. 
Environmental Logo Design Tips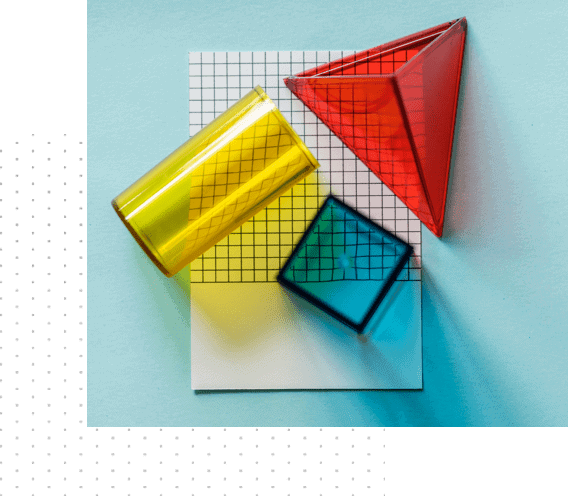 Icons for environmental logos can be literal representations of your cause. Organizations like national parks and conservancies tend to use icons related to nature and landscapes, such as trees, mountains, or wildlife. Other icons, particularly those for solar energy companies, depict the sun, while green grocery stores and farm-to-table restaurants might choose a fruit or vegetable icon to represent local agriculture. It's also common for an environmental logo icon to be a simplified image of the earth.
The strength of an environmental logo tends to lie in its visuals, like mountains or trees. Because these visuals speak for themselves, environmental logos work best with clear and simple roman typography. When choosing your typefaces, stick to just one or two fonts to avoid detracting from the overall design.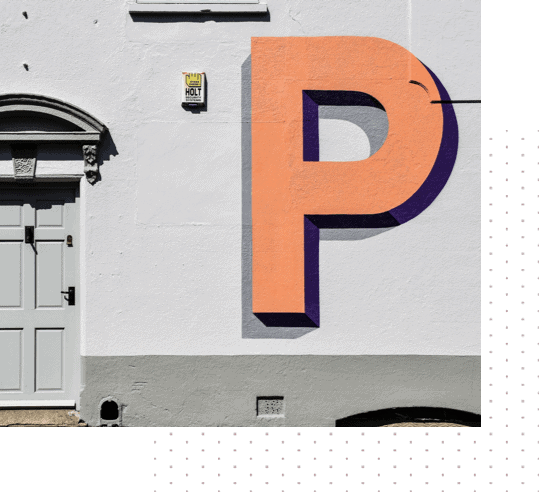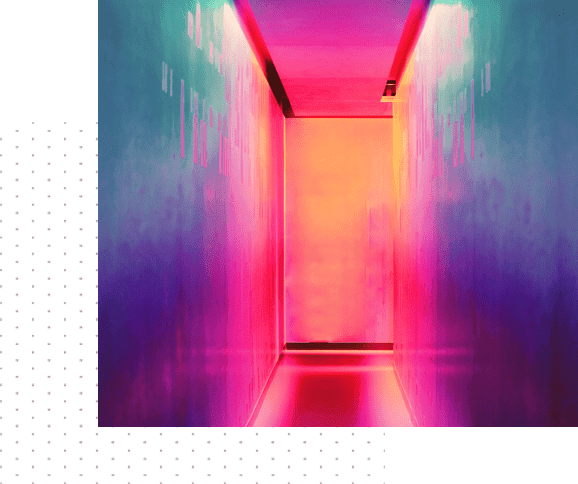 Environmental logos have a distinct color palette. Greens, blues, and browns are our favorite choices for environmental logos because we tend to associate them with the earth. These colors directly conjure up images of nature–the greens of forests and fields, the blues of oceans, lakes, and skies, and the browns of earth and wood.
Your environmental logo needs to fit on multiple channels, like your website, social media pages, and merchandise. While it's tempting to create elaborate imagery, keep it simple so that the logo is versatile across platforms and can be easily resized.