If you're involved in the world of football, you'll want a way to capture the spirit that motivates you to succeed in the sport. Whether you sell equipment, create apparel, or lead a major or Little League team, the right football logo can help you convey the energy behind your craft and score a touchdown with your fans. 
To design a winning logo, you'll need to get a sense of what others have done before you. So, check out this list of top football logos in the industry. Then, when you're feeling inspired, scroll down for some logo design best practices to help you get designing on the right foot! 
Football Logo Design Tips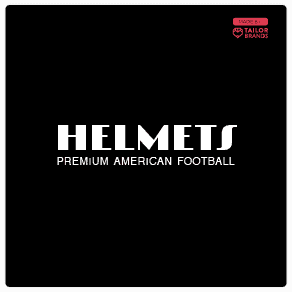 Football Logo Design Tips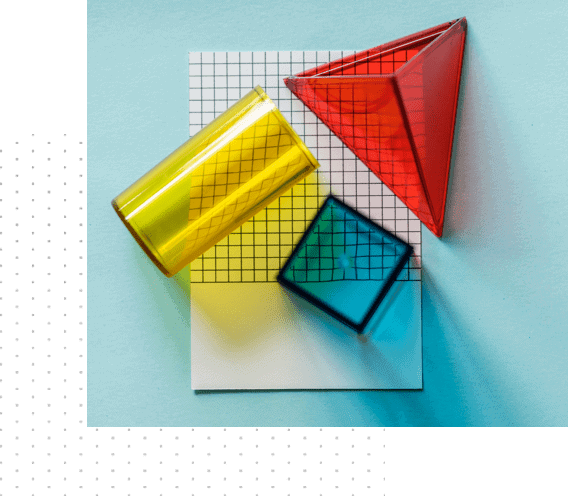 Most football logos use a mascot to represent their team – usually a cartoon animal or human character that fans can connect with. However, if you don't have a mascot, or if you are in the equipment business, you may want to choose an emblem or shield for a timeless, powerful look.
You can definitely go bold with your logo typeface, as this is the part of your logo that's most meant to catch your audience's eye. Opt for a creative font, like a handwritten display; or, you may want to consider a custom font to separate yourself from other football teams and businesses.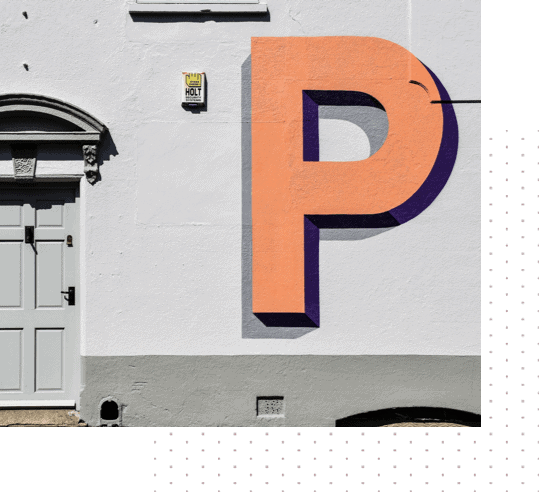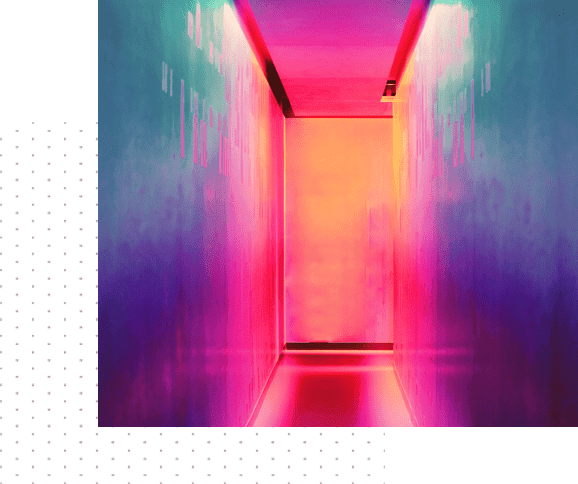 Popular football logo colors usually range from blues to reds – all across the color spectrum. When choosing your colors, try to focus on a palette that conveys energy and passion, to rev up the crowd along with your team. 
Where are you thinking of using your logo the most? Go with a logo layout that looks good when enlarged, so you can use it on printed items like jerseys, uniforms, and posters. That said, you'll probably want to use it on your website and social pages, so make sure it scales well.