A winning golf logo design is what you need in order to brand yourself – no matter if you are a golf coach offering private lessons, sell golf equipment or manage a golf court. From having a strong internet presence to branding your gear, a logo can help you make your mark as a pro golfer regardless of the competition. 
Creating your golf logo doesn't have to be time-consuming or difficult; with a free logo maker like Tailor Brands, you can finish designing your logo in under five minutes!
First, browse through these top golf logos to get ideas for your own design. Then, scroll down for design best practices to see which icons, colors and fonts are recommended for your logo.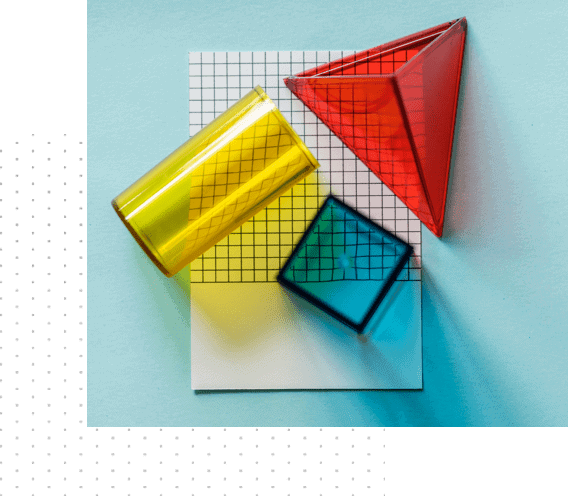 Many golf companies use icons in their logos, as they can help say something about the services a business offers. For example, if you sell golf equipment, you may want to go with a pair of clubs or a sleeve of balls. Or, you can choose an abstract icon to express a specific quality about your game. 
Most golf logo typefaces are without frills or flare, in order to present a clean look. You'll often see logos using a sans-serif with thin weights, although some gravitate towards slab-serifs, which give a little extra edge to a brand. Regardless of the typeface you choose, make sure it's clear and easily readable.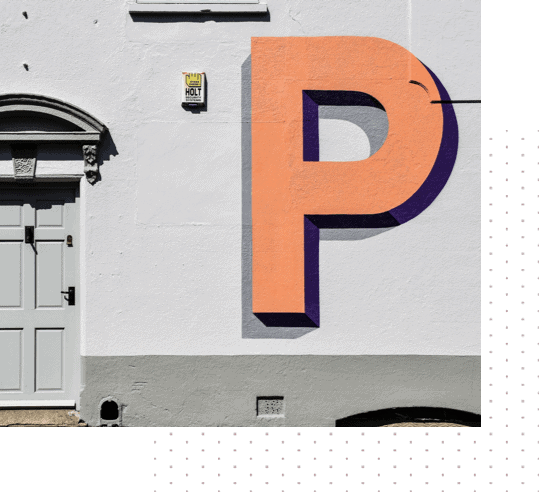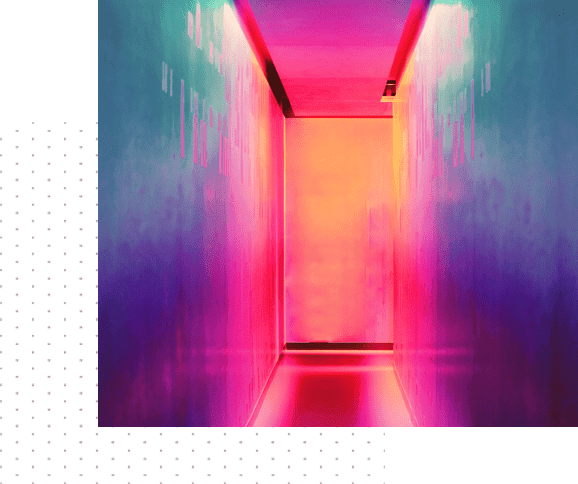 The color palette you choose will convey a subconscious message to your audience. Green and brown is the obvious choice for a golf logo color palette, but you may want to opt for a different color combination to set yourself apart from competitors. 
The best layout for your golf logo will depend on where you're planning on using it most. If your focus is equipment, then make sure your logo layout works in large print. That said, you'll probably want to brand on your website as well, so choose a layout that looks good on multiple mediums.