Creating a home logo is the first step towards building your unique brand. Whether you are in the home construction business or you sell smart house technology, an eye-catching logo is the best way to tell your audience they're in good hands.
There are all kinds of designs at your disposal, ranging from the abstract and artistic to the polished and straightforward. To get an idea of which type of logo suits you best, check out some of these popular home logos below. Then, when you're ready to get creating, keep reading for home logo design best practices.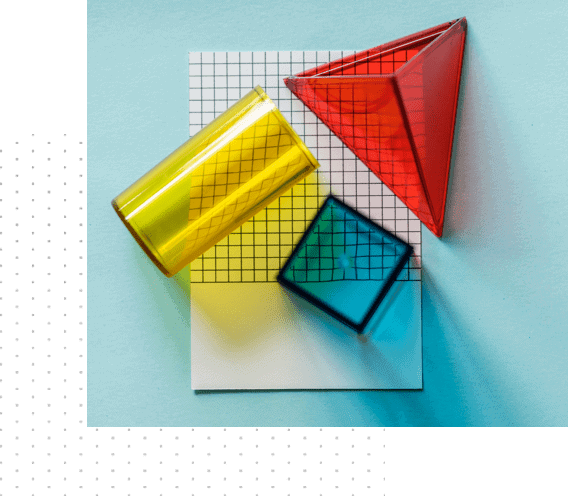 Many home logos use icons to give their audience a peek into the services they offer. If you have a real estate agency, for example, you may want to choose an icon that represents the types of homes you specialize in selling. A home decor business, on the other hand, might instead want an abstract symbol that reflects artistic flair.
Your typeface will proudly show off your business name, so you'll want it to be the perfect fit with what you do. Go with a bold sans-serif for a professional and reliable look; or, choose a custom display font for a more playful feel.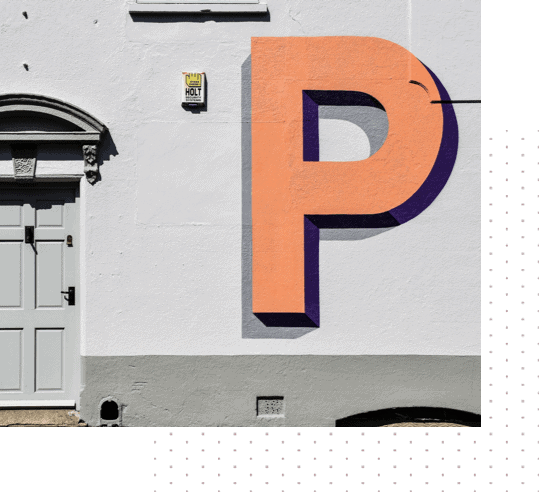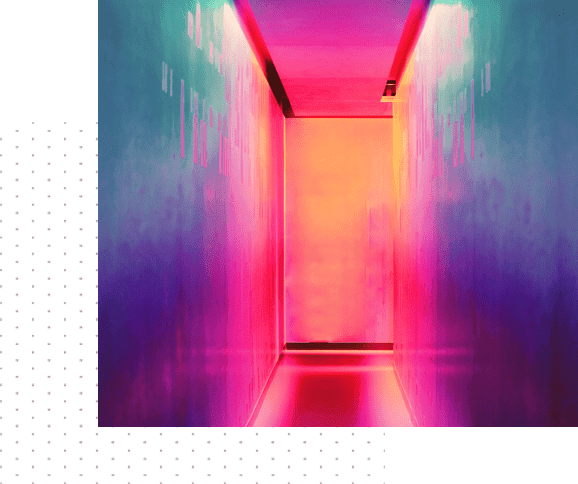 Most home logos gravitate towards blue and green color palettes, as they represent confidence, reliability and tranquility. However, you may want to consider using orange to separate yourself from other home-oriented brands and give your logo a little energetic spice.
When determining your logo layout, you should think about where you're going to use your logo most. Consider printed items like signage and business cards, but don't forget to take your website and social media pages into account.