Create Your Own Industrial Logo
The best industrial logos are both functional and well-designed, just like your firm's work. They should steer away from cute, whimsical aesthetics and instead connote sturdiness and professionalism. If you're looking for deisgn inspiration, check out this selection of our favorite industrial logos. Try out these strategies and best practices when choosing the icon, color palette, typefaces and layout of your industrial logo.
Industrial Logo Design Tips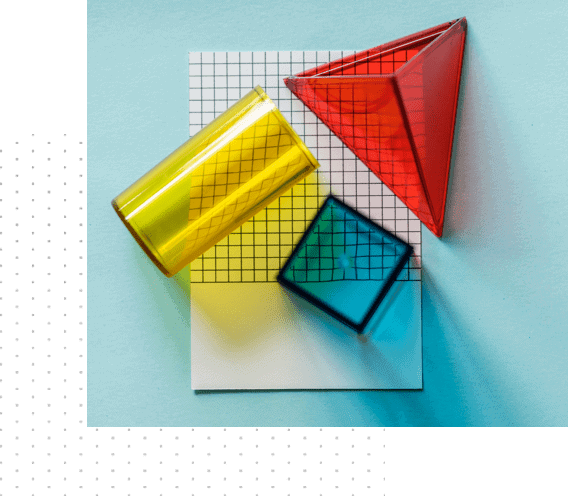 Icons for industrial logos can depict tools of the trade, such as a hammer, or end products like buildings or bridges. If you choose to use an icon, make sure it's relevant to your company's services and will resonate with your audience. 
Choose a bold or uppercase sans serif typeface to highlight your power and authority in the industry. Look for fonts that feel strong, steady and practical.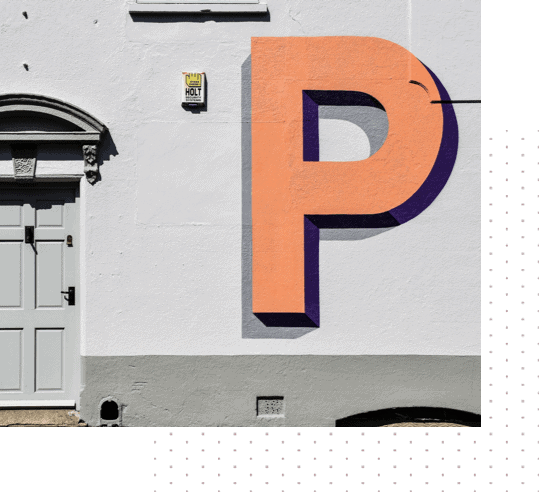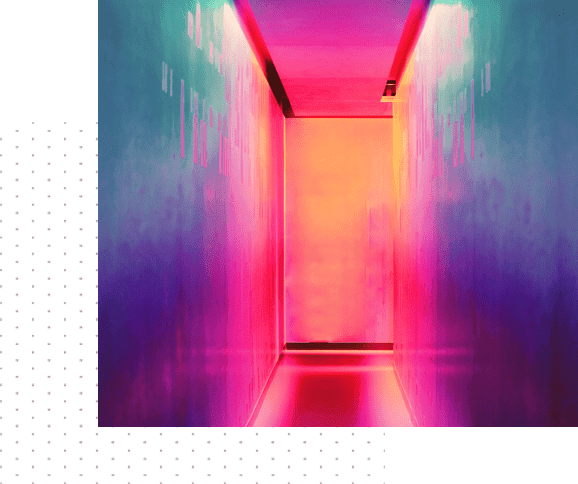 Blue logos help establish your brand's trustworthiness and credibility, and are perfect for representing your company as a time-tested, reputable firm. Orange is another great choice for industrial logos, since it's often associated with building and construction. Regardless of which color you choose, avoid making color the focal point of your industrial logo; instead, aim for just a splash of color to keep your logo simultaneously eye-catching and professional.
Be sure to choose a logo that scales well across all platforms, such as your website and social media pages, equipment and signage. Industrial logos should be clean and straighforward, with ample white space.