A strong logo will help your IT company quickly make a name for itself among potential customers. Whether you're in cloud computing, software design, or are a network specialist, it can be hard to dominate the high-tech world, and you'll need a strong brand with great IT logo to bring your company and service to the forefront of the conversation. 
Before you start working on your business logo design, check out some of the below IT company logos to get a sense of the logo design possibilities out there. Then, when you're ready to start designing, scroll down for IT logo best practices to make sure your logo is on track with industry standards.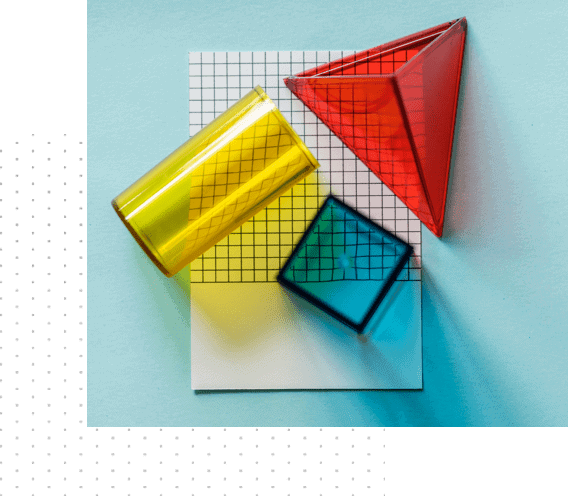 Many IT logos use abstract icons to give off a futuristic and innovative impression. If you do go the abstract icon route, make sure to choose a symbol that has meaning behind it. Or, you may want to choose a symbol that tells your audience something about the services you offer. 
Playful and futuristic fonts tend to dominate the IT startup world, while security companies and those that want to emphasize their technical sides usually stick with more classic typefaces. When choosing a font for your IT logo, make sure it's clearly legible and emphasizes your brand's personality.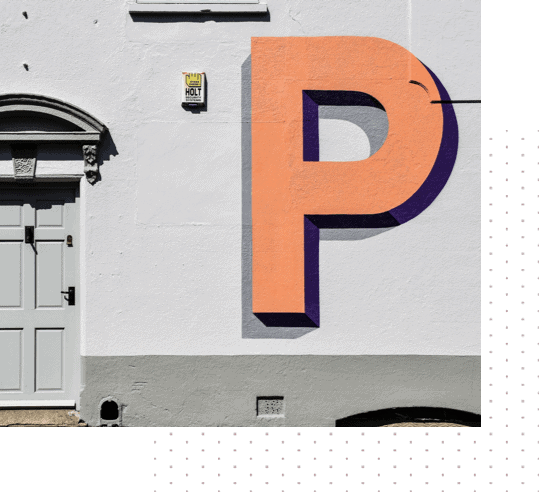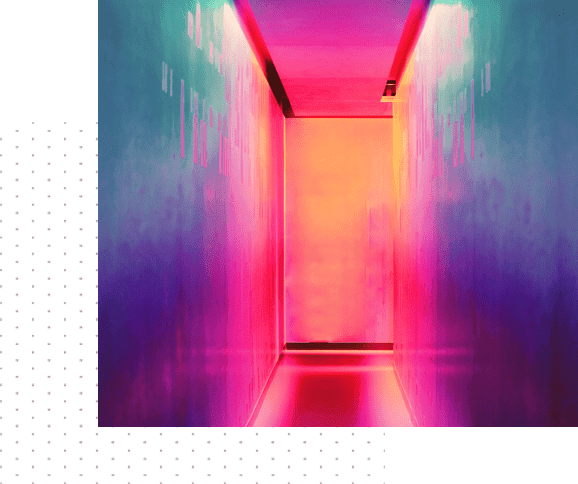 You have room to be creative with your IT logo color palette, depending on the message you want to send to your audience. In general, most IT businesses use blues, greys, greens, and reds, when creating their company logo but you may want to choose a different color palette to distinguish yourself from other businesses in your industry. 
As an IT business, you'll mostly – if not always – brand yourself online. Because of this, you'll want an IT logo with a layout that looks great on digital mediums, regardless of the size or context.