Little League Logo Design
The best Little League Logos showcase your team's unique personality. Does your team have a special mascot? An inside joke? Think about what catches your fans' attention, as well as what inspires your team and unites them around a shared feeling of community.
Below, we've gathered logo ideas for your inspiration so that you can create a stunning Little League Logo that drives home runs. Scroll down to read more about our favorite design tips and best practices for your team's logo.
Little League Logo Design Tips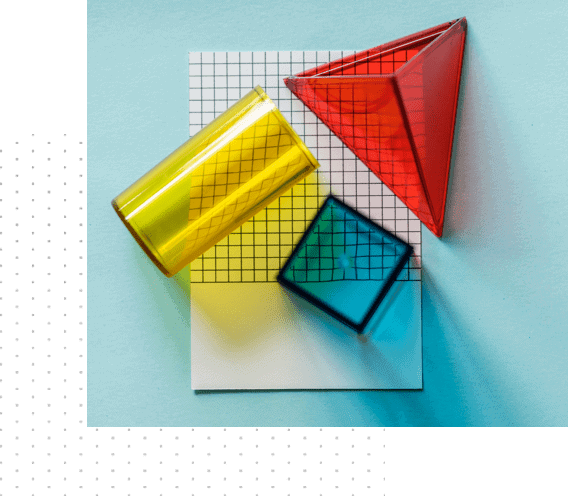 As a Little League team, you should choose icons that relate either to your team specifically or to baseball overall. Team mascots make for fun icons that rally your team and fans around your brand. You can also choose icons relating to baseball equipment, like bats, hats, and balls.
When choosing typography for your Little League logo, be sure to use just one or two fonts. Select your typeface based on your team's personality. A simple serif font, for example, is classic and reliable, while a script font is more playful. If you want to appear edgy, competitive, and fast, try an italicized font that represents your team in motion.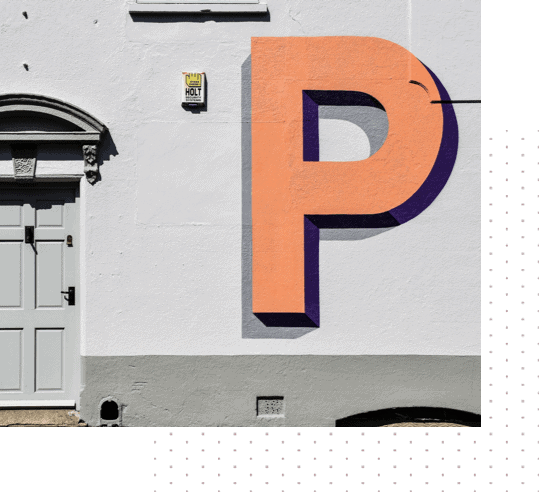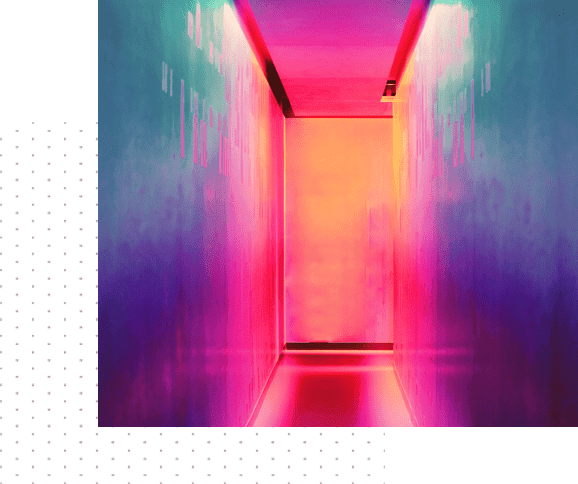 When designing your Little League logo, be sure to choose a color palette specific to your team. Don't overwhelm or confuse your audience with a rainbow color palette; instead, try using the same team colors in your logo that you use in your uniform to strengthen your brand's image and identity.
Prepare to place your logo on a variety of materials, in a number of sizes. These include team T-shirts and hats, as well as email announcements and posters. Keep your lines and imagery simple to ensure your logo scales well and can be easily resized.