Create Your Own Marketing Logo
As a marketing expert, you need to tell your audience you mean business. Whether you're in the world of social media marketing or an agency that caters to all types of businesses, you want to show a confident face to your clients – and the best way to do that is through a marketing logo. 
Before you create your logo, it's best to get inspiration from the top companies in the industry. Browse through this collection of marketing logos from small and large businesses, and then scroll down to learn all about the best marketing logo design practices. 
Marketing Logo Design Tips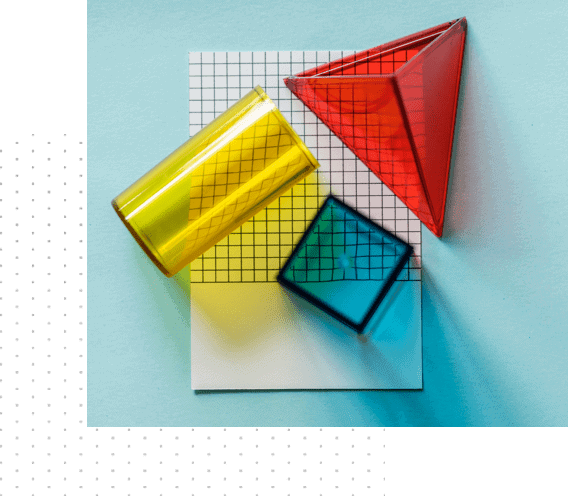 An icon isn't a must in this industry, but it can serve to enhance your logo with the proper message. In general, marketing logos tend to favor icons that symbolize innovation or ideas, like a lightbulb or a person's head. However, you would also do well with an abstract symbol that says something about the type of marketing you do.  
It's recommended to go with classic fonts in marketing logos, like bold serifs or sans serifs. However, if you specialize in marketing to a younger audience, you may want to go with a more playful typeface that shows off your personality.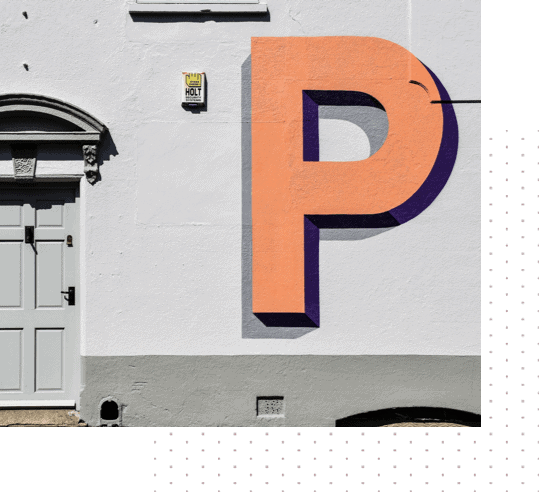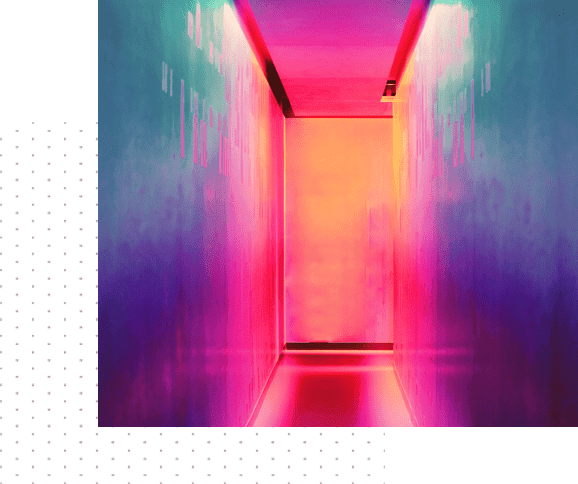 You'll want to convey a mix of professionalism, excitement and trust to your audience, and the color palette you choose will help you do that. Black and white is the way to go here, and you can choose a third color to accent your otherwise monochrome palette. 
Opt for a clean logo layout that clearly distinguishes between each design element. You'll probably use your logo most on your website and social media pages, but make sure your layout looks good on printed materials like business cards as well.